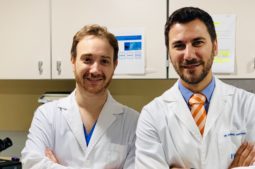 aaaaaa A study by IVI Sevilla finds new data on the possible causes of polycystic ovary syndrome
Polycystic ovary syndrome (PCOS) 5-15% of all woman within the fertile age are affected by polycystic ovaries (PCOS) mainly because there is no cure. The main tell-tale sign of PCOS is lack of ovulation, leading to irregular periods and increased levels of male hormones. Other symptoms related to PCOS that some woman may experience is...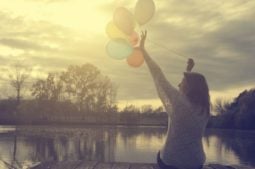 aaaaaa What does the latest IVI research reveal about successful fertility preservation?
Research by the world's largest assisted reproduction group, IVI, has revealed some vital statistics concerning fertility preservation. The results will be of compelling interest for those considering the possibility of delaying motherhood through the freezing of oocytes. They found that success rates were significantly higher – showing a 40% increase – when the first stage...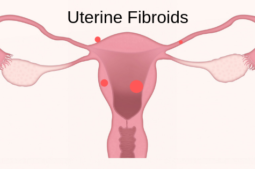 aaaaaa Fibroid removal: what is it and when is it necessary?
Fibroids are small growths inside the uterus and the condition is surprisingly common, with around 1 in 3 women developing them at some time in their lives. In many cases there is no need for fibroid removal and they often diminish over time, particularly after the menopause. In fact many people only discover that they...
aaaaaa Faint line on pregnancy test: what does it mean?
In just the same way as there's no such thing as being 'a little bit pregnant', when you take a pregnancy test at home, there should ideally be no such thing as an ambiguous result. But unfortunately that is in fact sometimes the case. Even though a faint positive pregnancy test sounds almost as illogical...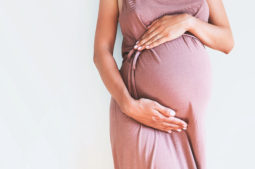 aaaaaa What is a heart-shaped womb and will it affect your pregnancy?
A heart-shaped womb may sound picturesque and endearing but in fact it can sometimes, but not always, lead to problems. This is the common term for a bicornuate uterus, a condition in which the womb is literally heart-shaped as opposed to its normal form, often likened to an inverted pear. A heart-shaped womb during pregnancy...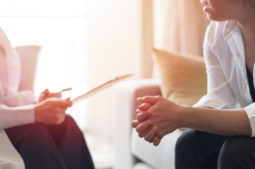 aaaaaa Causes of female infertility: what are they and how can they be treated?
The causes of infertility for couples may originate in the man (30%), in the woman (30%) or sometimes both, but in this IVI blog article we are focusing on infertility in women. The causes of infertility are many and varied. They range from anovulation resulting from physical stress, to hormonal disturbances. Some of the most...
Descarga
la APP de IVI
Diseñada para acompañarte y ofrecerte un servicio completo durante todo tu tratamiento
Nuestro Youtube
Nuestro Facebook
Artículos destacados