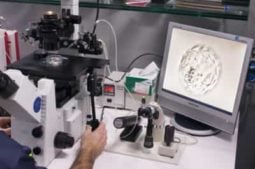 aaaaaa More full-term pregnancies resulting in healthy babies: the latest advances presented at the ASRM
Today marks the end of the 75th Congress of the American Society for Reproductive Medicine (ASRM), an event at which hundreds of professionals in the field of reproduction came together to share the latest advances in reproductive medicine. Among these, we would like to share two studies with you that we presented at this congress...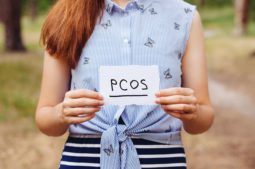 aaaaaa What is PCOS and how can its negative outcomes be reduced?
Polycystic ovary syndrome (PCOS) is a condition which can affect women during their fertile years. It affects how the ovaries work, and can reduce their function and effectiveness. It is a common hormonal condition, present in as many as one in five of the relevant population, although many women with PCOS do not experience any symptoms and it remains un[...]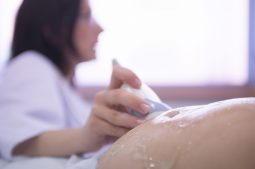 aaaaaa What is pseudocyesis, or false pregnancy?
The medical term for a false pregnancy, or phantom pregnancy, is pseudocyesis, from the mid-century English pseudo-meaning 'false' and the ancient Greek kuesis meaning 'conception'. It is a rare condition, estimated in the US, for example, to affect only around six out of 22,000 pregnancies. It is often assumed to be 'all in the mind' but the r[...]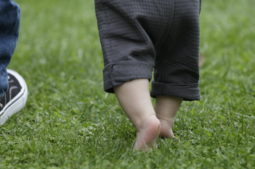 aaaaaa #acreationstory
We have been helping people to start families for 29 years now. It is the way we have been paving on a daily basis with our social and environmental commitment. In fact, at IVI, we work on making the journey towards motherhood a sustainable one. A journey that we embark on even before the patients...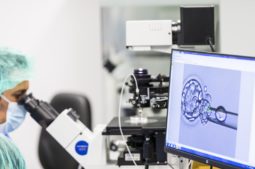 aaaaaa Treatments with donated embryos triple in the last decade
In the last decade the number of treatments involving donated embryos has tripled here at IVI. Although just over half of these patients were Spanish, IVI is still experiencing a lot more patients coming from overseas to receive this treatment, mainly due to the legality aspects that come with embryo transfer. We have spoken to...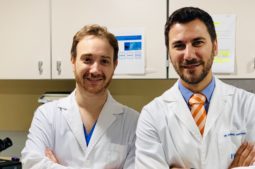 aaaaaa A study by IVI Sevilla finds new data on the possible causes of polycystic ovary syndrome
Polycystic ovary syndrome (PCOS) 5-15% of all woman within the fertile age are affected by polycystic ovaries (PCOS) mainly because there is no cure. The main tell-tale sign of PCOS is lack of ovulation, leading to irregular periods and increased levels of male hormones. Other symptoms related to PCOS that some woman may experience is...
Descarga
la APP de IVI
Diseñada para acompañarte y ofrecerte un servicio completo durante todo tu tratamiento
Nuestro Youtube
Nuestro Facebook
Artículos destacados