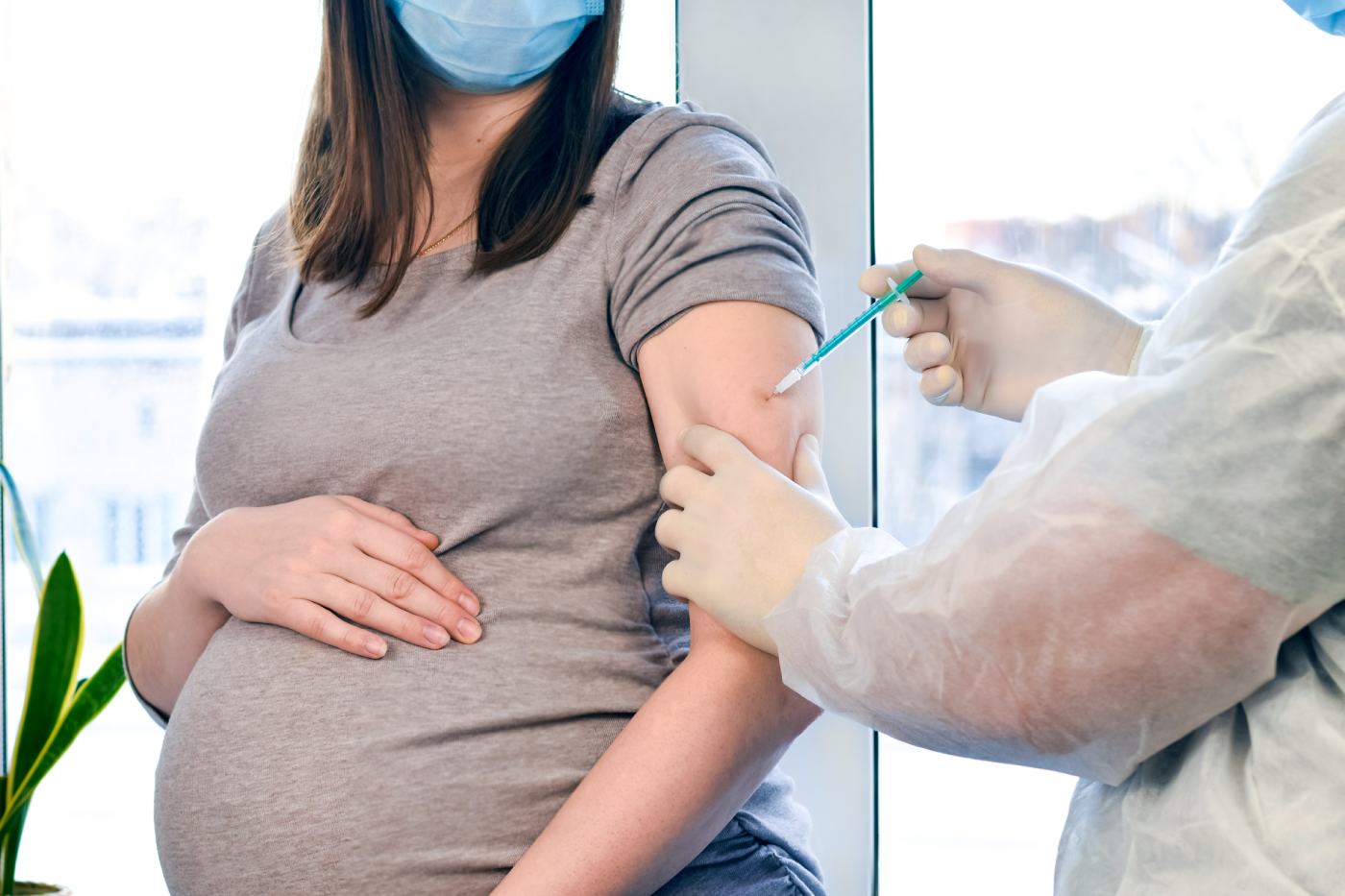 Should I wait to undergo fertility treatment after Covid vaccine?
The pandemic is still ongoing. Vaccination is now widespread. However, the virus and its effects continue to raise many questions. In our field, almost all of them focus on whether it is possible to combine the start of a fertility treatment with the Covid-19 vaccine or the impact of vaccines on fertility. For this reason,...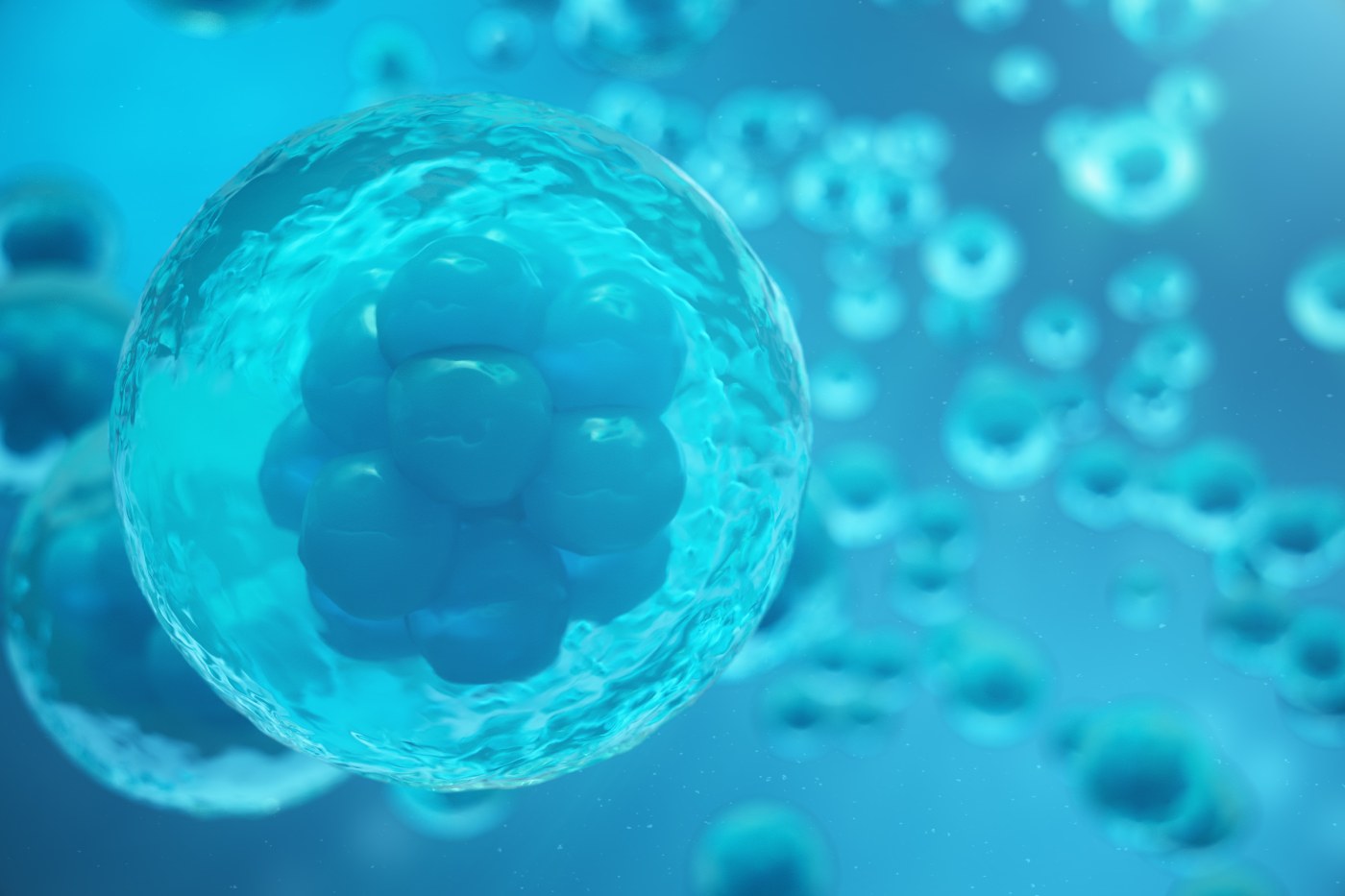 Increased pregnancy rates in collapsed embryos thanks to assisted hatching
Pregnancy rates and everything related to embryos are key topics in the field of assisted reproduction. Therefore it is essential to know the process the embryos follow until implantation occurs in the woman's uterus. From a social point of view and clearly also from a scientific point of view, the interest in this subject has...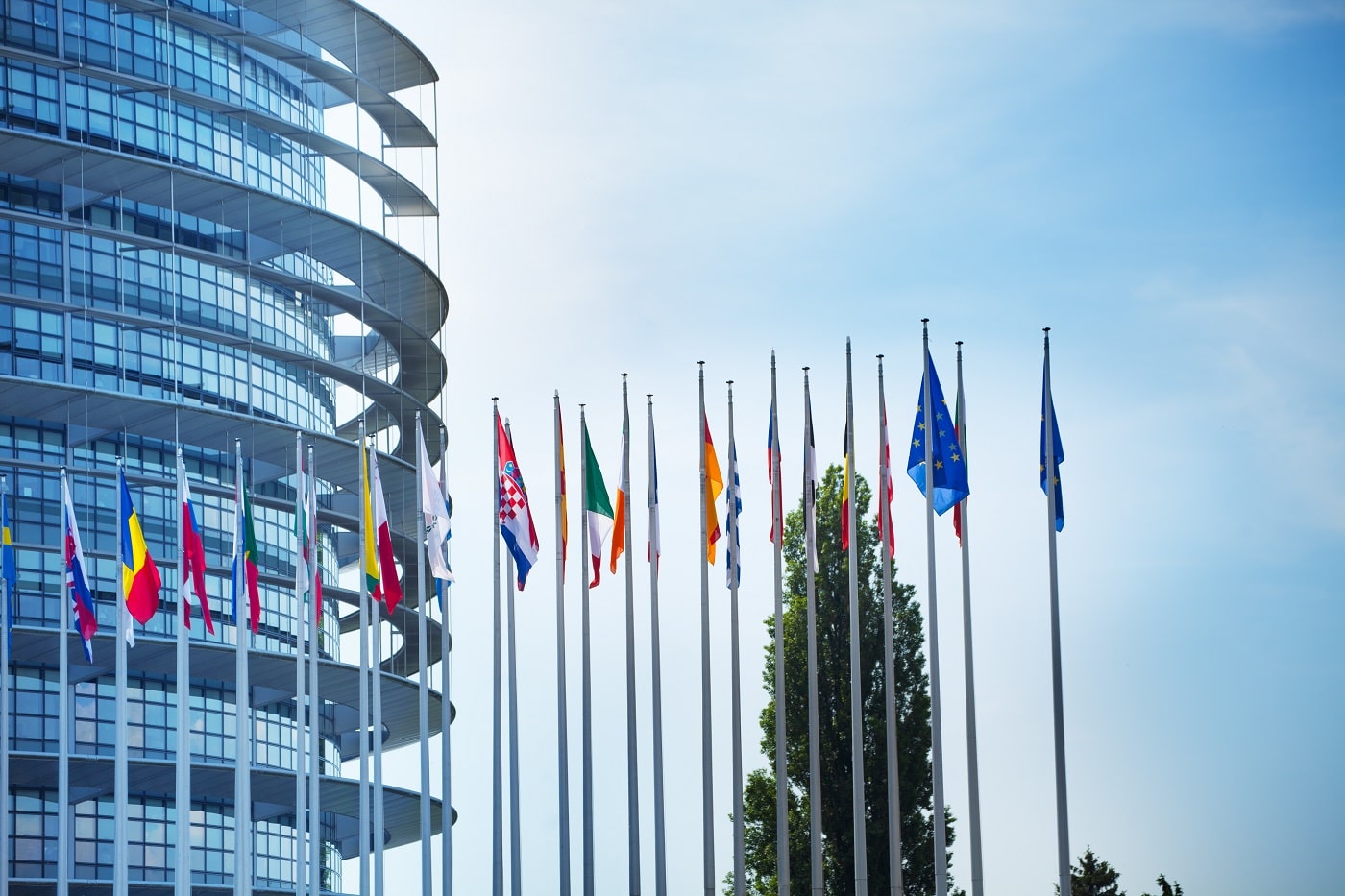 Regulations and Legislation in Assisted Reproduction in Europe
Back in 2015, over 157,000 children in Europe were born because of assisted reproduction technology techniques. Now in the early 2020s, we can be confident that the figure is even higher. Nevertheless, the lack of a Europe-wide monitoring agency means that we cannot quantify the figure exactly. The fact is that there is no Europe-wide...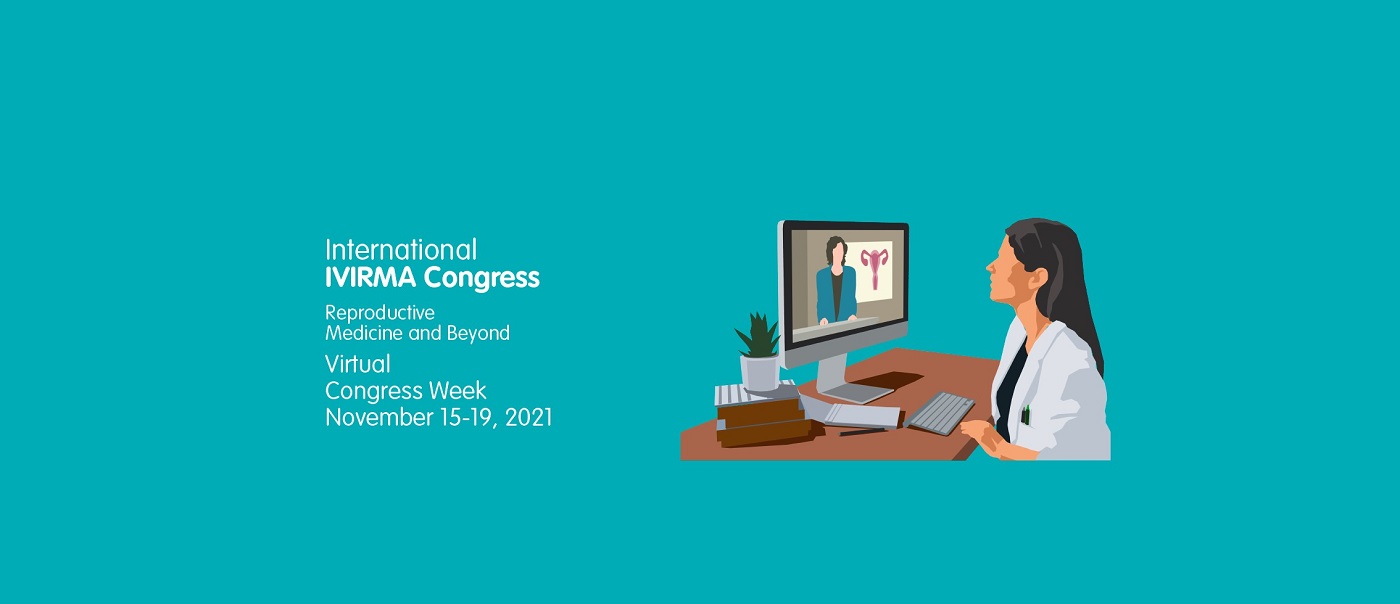 9th IVIRMA Congress: more than 1,000 experts will discuss the present and future of reproductive medicine
The 9th edition of the International Congress organized by IVIRMA Global, which is held every two years, will take place from Monday 15th to Friday 19th November. Considered a benchmark in the Assisted Reproduction sector, this edition will bring together more than 1,000 leading experts in the reproductive field. For the first time, the meeting...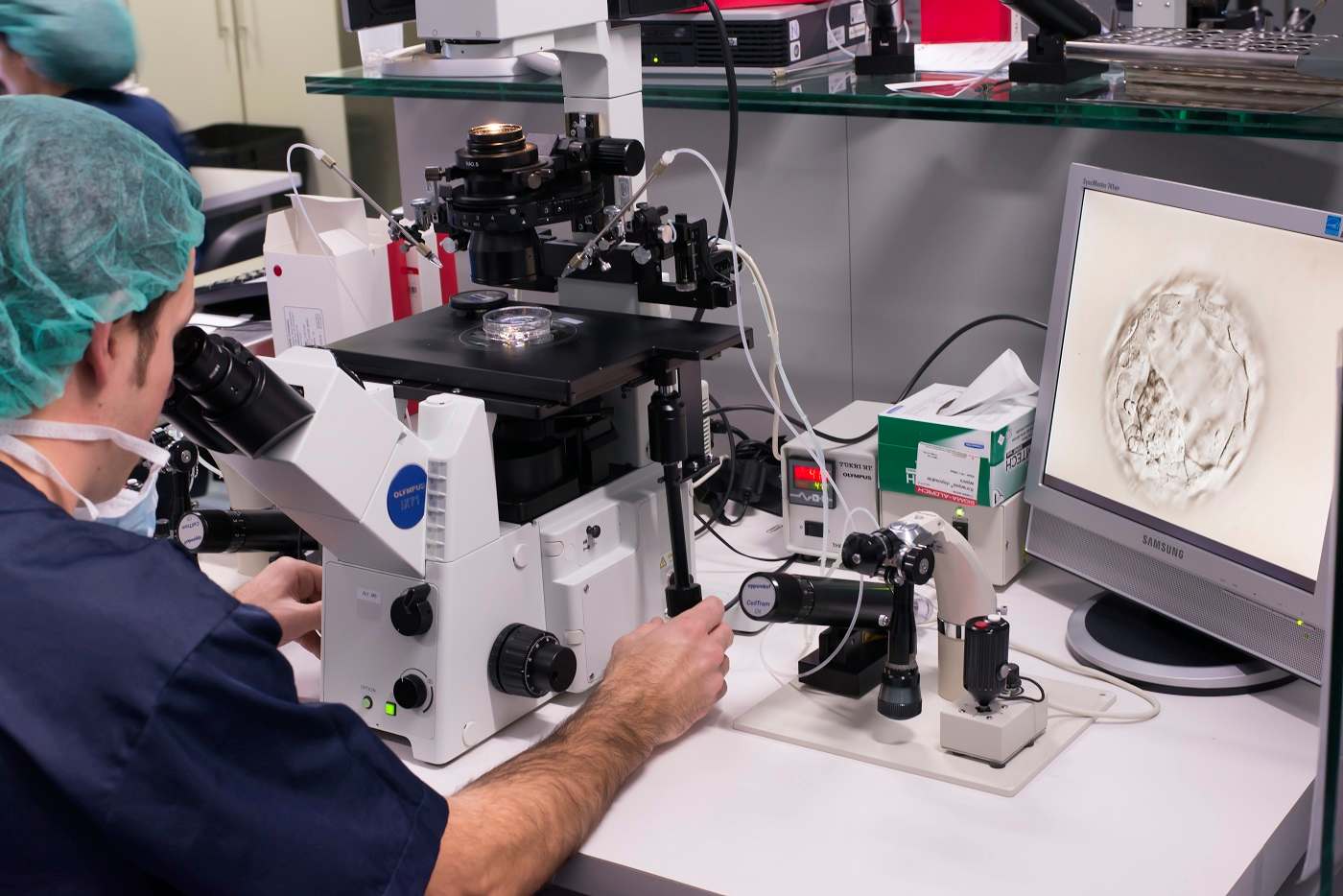 Safety in Assisted Reproduction: Embryo selection and impact of COVID-19
The 77th Congress of the American Society for Reproductive Medicine (ASRM) has been held recently. This is one of the world's largest encounters on Assisted Reproduction. On this occasion, for the second year running, the event was held virtually to preserve the health of all attendees. Among them, the best researchers and specialists in the...

IVI Care: a new way of understanding assisted reproduction
At IVI we have been by the side of our patients for many years. Listening, asking questions, and attending to their needs. Thanks to this knowledge, we are now taking a step forward, thanks to which we can affirm that we are going to transform the way we understand an assisted reproduction treatment, while offering...
Descarga
la APP de IVI
Diseñada para acompañarte y ofrecerte un servicio completo durante todo tu tratamiento
Nuestro Youtube
Nuestro Facebook
Artículos destacados