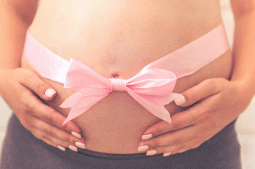 aaaaaa Planning pregnancy after breast cancer treatment
A diagnosis of breast cancer brings with it a whole raft of questions and unknowns for patients and their families. However, improved options for treatment and recovery also bring with them the chance to plan for a future relatively unaffected by the illness and its treatment. Breast cancer most often affects older, post-menopausal women, but for those still in their childbearing years, a common concern is whether or not they can [...]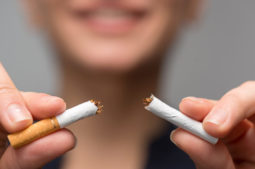 aaaaaa Is it important to quit smoking during preconception?
Preconception is the period of time when you prepare to start trying for a baby. In medical circles there is a growing recognition that maternal health before conception, not only during pregnancy, can have a major effect on the development and prospects of the unborn child. The best-known example of this is the now widely known development in spina bifida prevention. We now know that a small amount of the B-vitamin folic acid can reduce neural tube defects by up to 70%. This clinches the case for pre-conception health having a direct impact on the unborn child. But what about smoking? In this article we take a look at the benefits of quitting smoking before pregnancy. We also examine the potential damage it can do[...]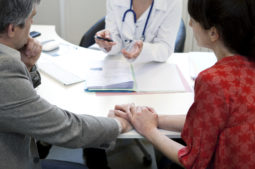 aaaaaa What is anejaculation? What are the causes? How is it treated?
Anejaculation simply means no ejaculation and it is defined as an inability to ejaculate semen. Men who have this condition can produce sperm, but these are not expelled during ejaculation even though there can be normal orgasmic sensation. Clearly this situation has implications for male fertility and the ability to become a parent. The condition...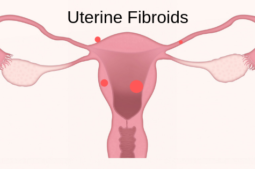 aaaaaa Fibroid removal: what is it and when is it necessary?
Fibroids are small growths inside the uterus and the condition is surprisingly common, with around 1 in 3 women developing them at some time in their lives. In many cases there is no need for fibroid removal and they often diminish over time, particularly after the menopause. In fact many people only discover that they...
aaaaaa How can fertility preservation help women have children or complete their family after cancer treatment?
  For anyone, being diagnosed with a serious illness is a major life event in itself, inevitably accompanied by fears and uncertainties about the future. For a woman who has not started or completed her family and wishes to do so, an added burden may be the knowledge that the necessary treatment could itself cause...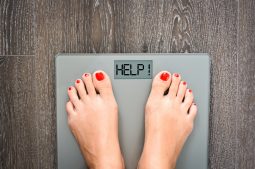 aaaaaa Healthy eating: What do I do with overweight?
We have just started a brand new year and little by little routine has been established again after a few days in which, we all, to a greater or lesser degree, have altered our daily rhythm overindulging in food. Back to school for the children, back to the office… and back to face with the...
Descarga
la APP de IVI
Diseñada para acompañarte y ofrecerte un servicio completo durante todo tu tratamiento
Nuestro Youtube
Nuestro Facebook
Artículos destacados