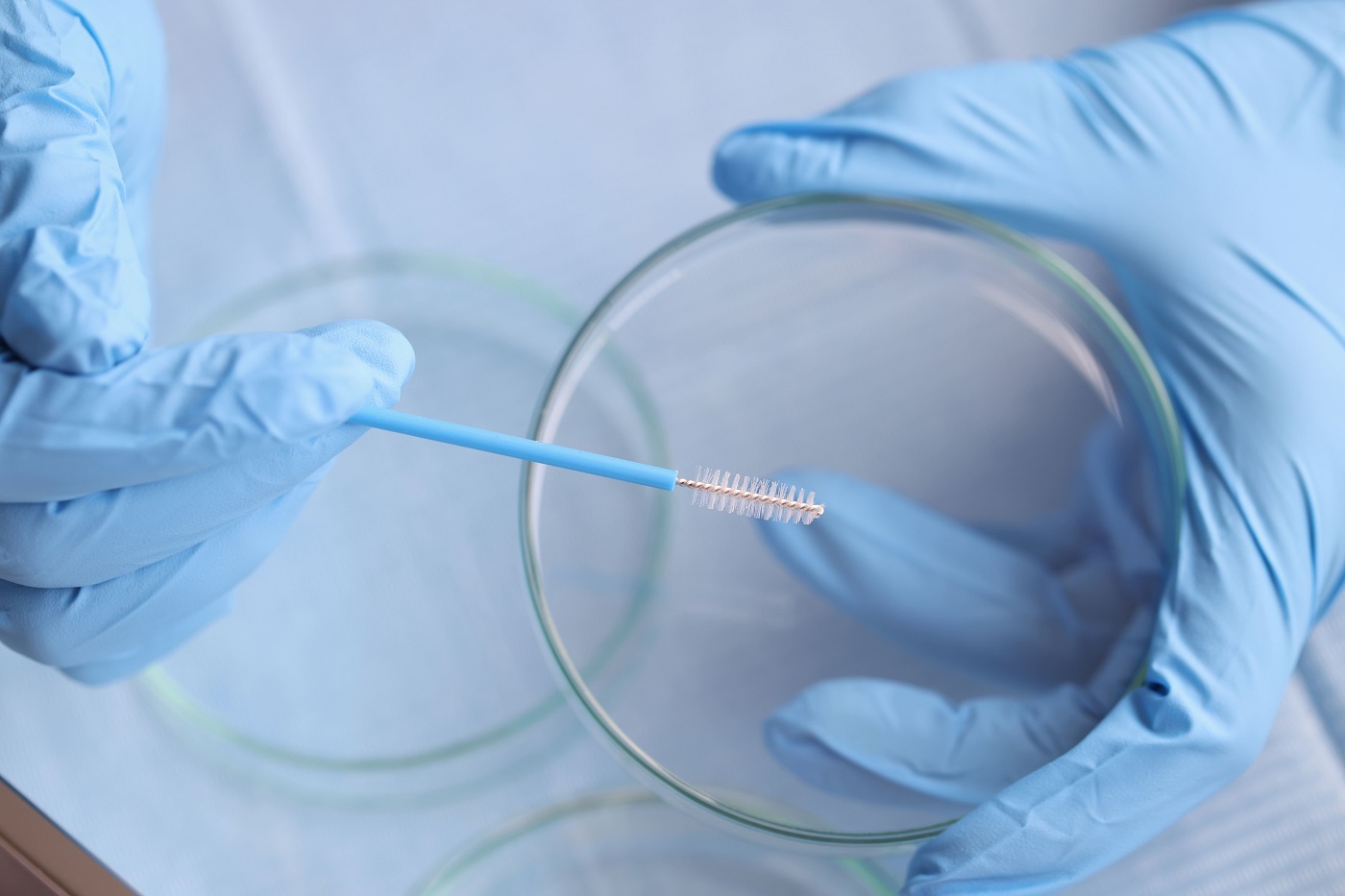 Preventing cervical cancer through smear tests
According to WHO figures, cervical cancer is the fourth most common type of cancer worldwide. Its incidence exceeds 600,000 cases per year, with more than 50% of deaths. However, this type of cancer has a good prognosis if it is diagnosed in time and appropriate treatment is started. Prevention is better than cure and that...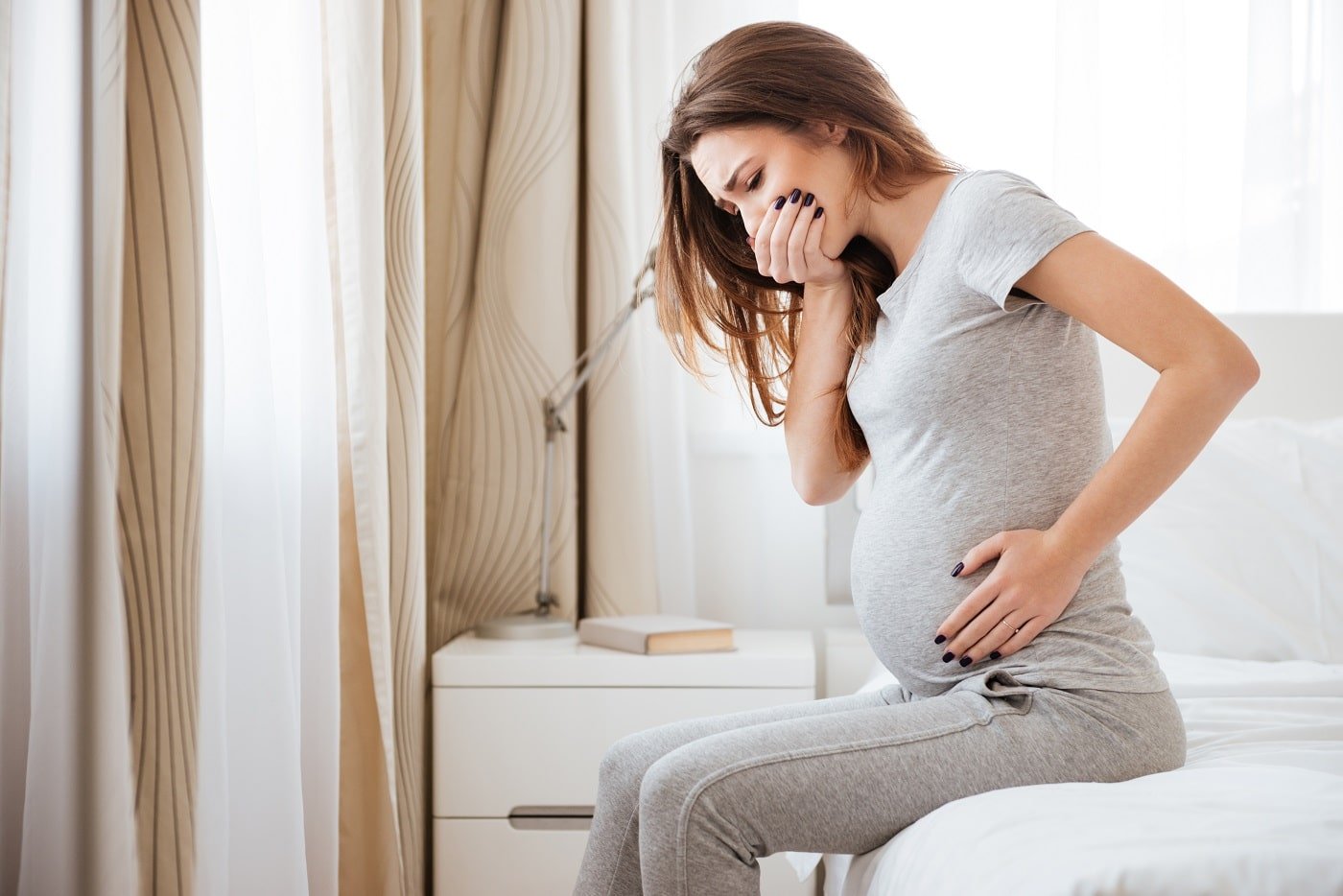 What is Hyperemesis Gravidarum and what causes it?
What is Hyperemesis Gravidarum ? Morning sickness is frequent experienced early in their pregnancy by the majority of women. This, though unpleasant and uncomfortable, is generally harmless to both mother and baby and normally goes away within 12 weeks. Hyperemesis gravidarum is something much more serious. It's as different from ordinary morning sickness as an...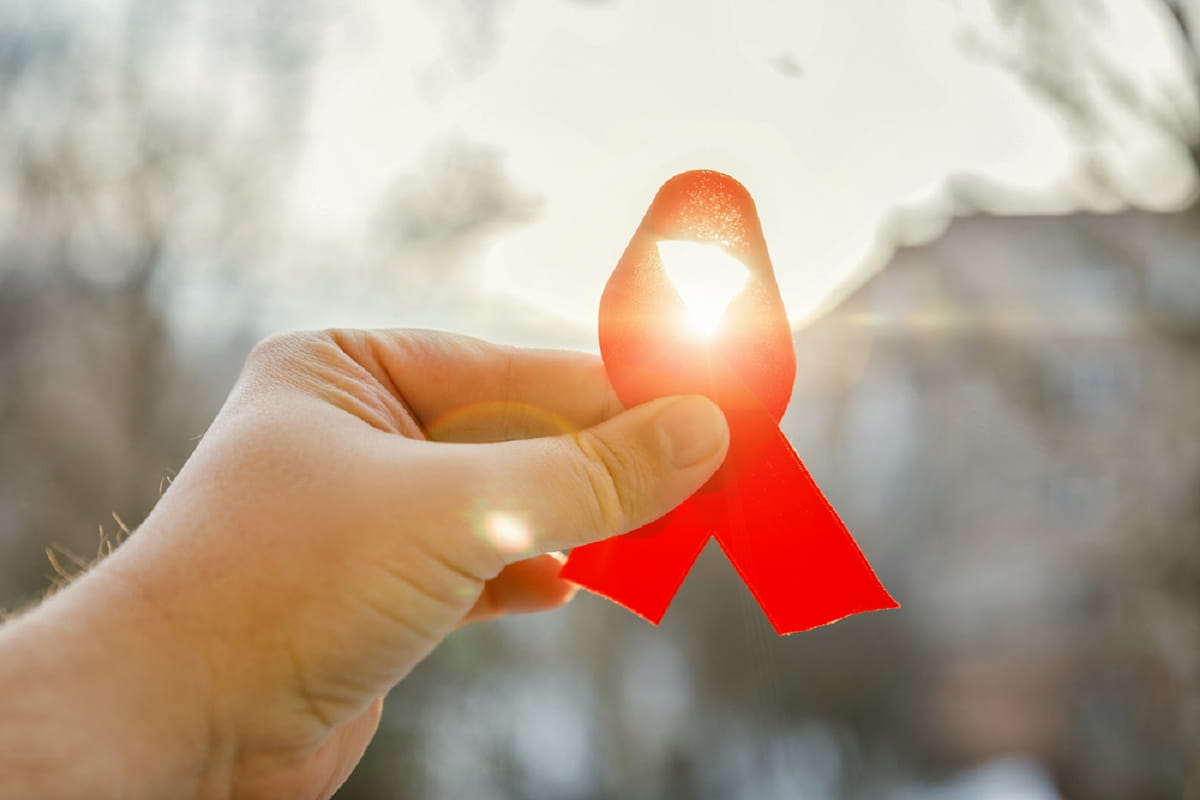 What is World AIDS Day?
On the first of December each year, the world commemorates World AIDS Day. It provides an opportunity for people around the globe to remember those who have died of AIDS-related illnesses. We want also to show our support and solidarity with people who are living with HIV. Every year AIDS day focuses on a special...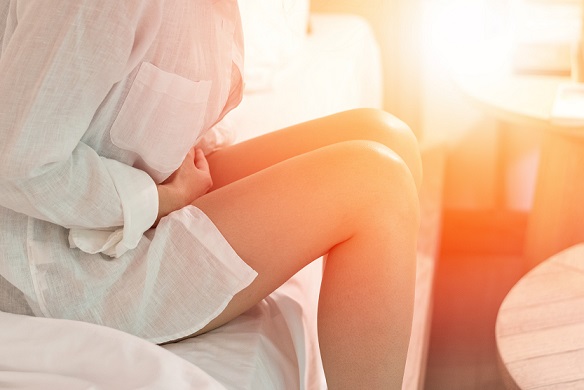 Bicornuate uterus, what is it and what are the causes?
A bicornuate uterus, also known as a heart-shaped womb, is a congenital condition in which the two sides of the uterus do not join completely during foetal development. It results in a girl being born with a womb partially divided into two parts which are not completely separate and have a common cervix. This results...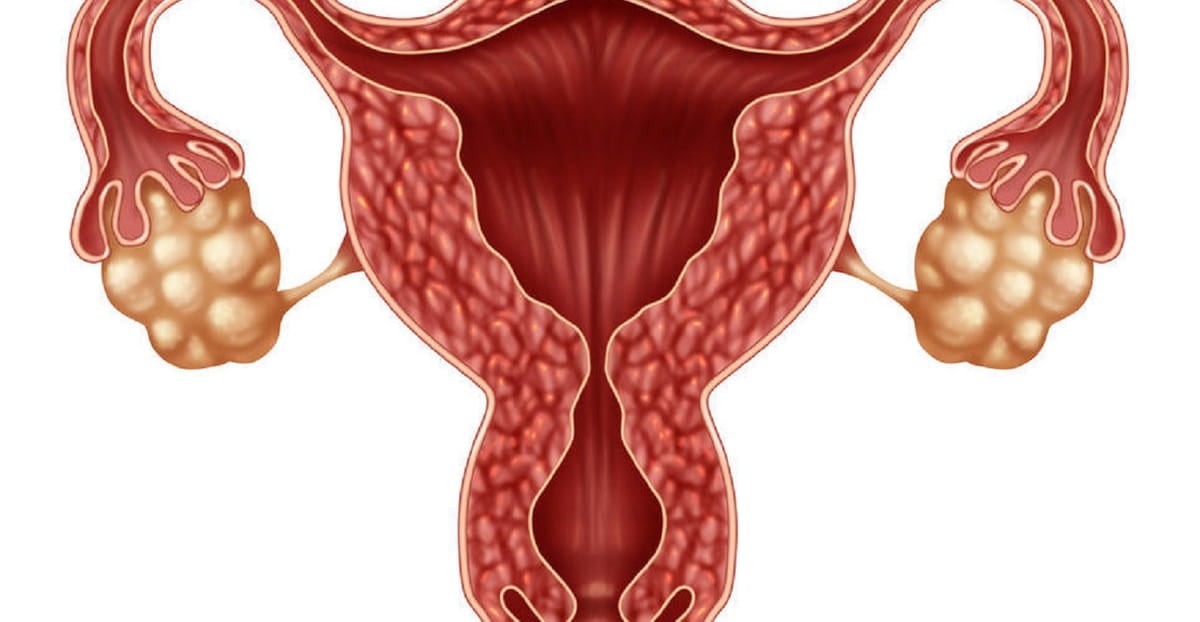 Is an ovarian follicle a cyst?
  Each ovary contains a variable number of ovarian follicles, and every one of those follicles contains one immature egg, or oocyte. Among all the follicles with oocytes growing inside, only one or maybe two will grow and develop completely, maturing and being released as an egg during the process called ovulation. Although an ovarian...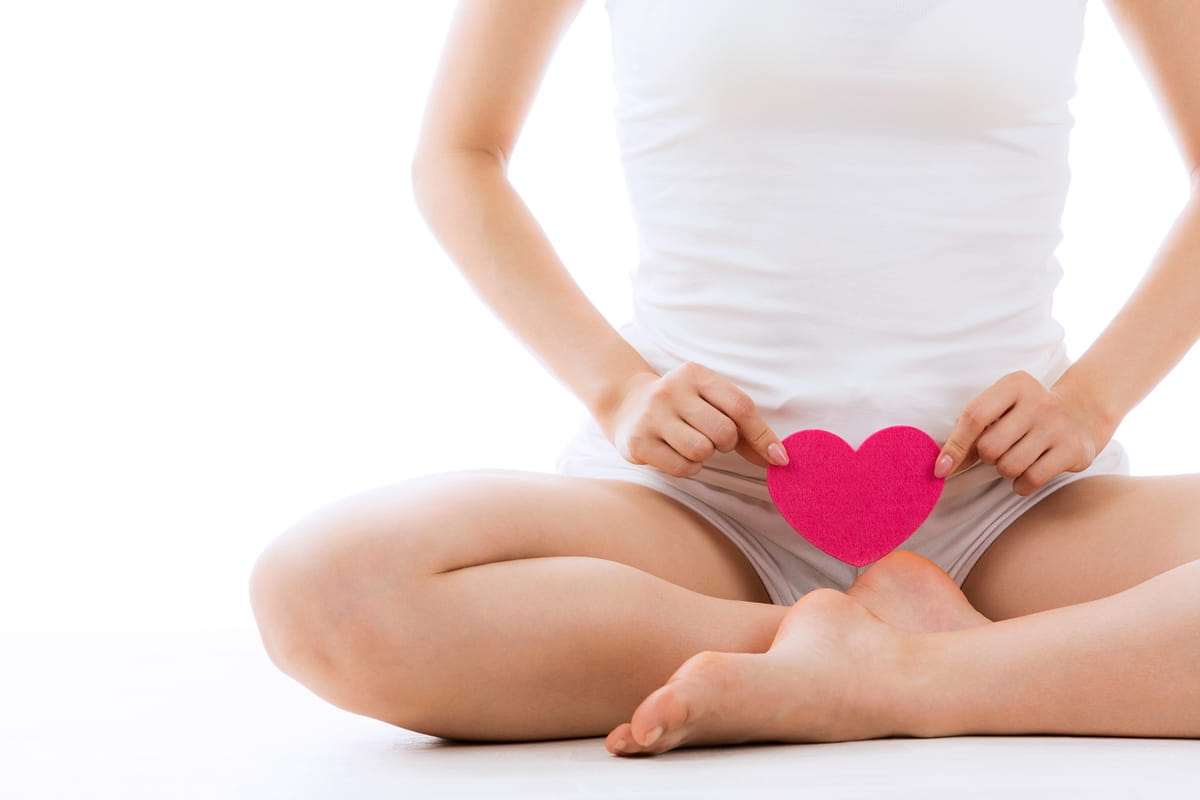 What is implantation bleeding?
  What is the magic moment when a pregnancy truly begins? How do we know that a new life is about to develop and grow? Many of us assume it is the moment when a female egg is met by a male sperm and fertilisation takes place. But this is not quite accurate, nor is...
Descarga
la APP de IVI
Diseñada para acompañarte y ofrecerte un servicio completo durante todo tu tratamiento
Nuestro Youtube
Nuestro Facebook
Artículos destacados