aaaaaa How can fertility preservation help women have children or complete their family after cancer treatment?
  For anyone, being diagnosed with a serious illness is a major life event in itself, inevitably accompanied by fears and uncertainties about the future. For a woman who has not started or completed her family and wishes to do so, an added burden may be the knowledge that the necessary treatment could itself cause...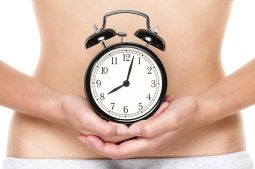 aaaaaa What is the ovarian reserve and what does it mean for fertility?
The ovarian reserve simply describes the number of egg follicles remaining in a woman's ovaries. Clearly the ovarian reserve therefore has implications for fertility or infertility, but it is not a simple yardstick. It is quite possible to have a low ovarian reserve and still conceive naturally, or to have a high reserve and...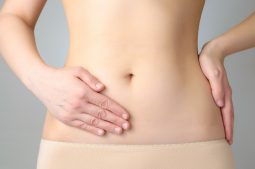 aaaaaa How Does Endometriosis Affect Fertility and Pregnancy?
Endometriosis is the condition in which the lining of the uterus, which normally sheds itself monthly when you have your period, grows in other parts of the body, usually in the pelvic cavity. It most commonly occurs in the ovaries, fallopian tubes and the tissue lining your pelvis. Although this can be a painful...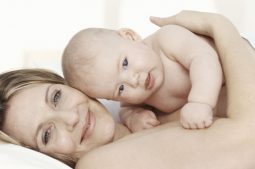 aaaaaa What are the myths around assisted reproduction?
As more and more people are waiting until later in life to have children, it is only normal that many will be turning to assisted reproduction in order to secure the highest chance of conceiving. There are a fair number of myths surrounding the different fertility treatments available though, and some people may be...
aaaaaa What is a follicle and how many follicles do you need?
You might never have heard of ovarian follicles before, nor expected them to be of such importance to you and your fertility. However, follicles are perhaps one of the most intrinsic parts of a woman's reproductive system, and how many follicles you have is often a straightforward way of determining how likely you could be...
aaaaaa What is the most common fear when you don't get pregnant?
Many couples have difficulty conceiving naturally and the most common fear when you don't get pregnant is that there may be an issue of infertility with one or even both partners. However, whilst there may, of course, be medical reasons for not getting pregnant that could be affecting your ability to conceive, it is...
Descarga
la APP de IVI
Diseñada para acompañarte y ofrecerte un servicio completo durante todo tu tratamiento
Nuestro Youtube
Nuestro Facebook
Artículos destacados