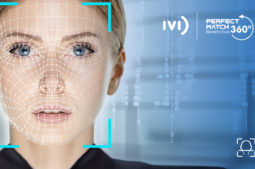 aaaaaa Perfect Match 360°: Artificial intelligence to find the perfect donor match
Egg donation or the use of sperm from a sperm donor has long been successful fertility techniques. These are often but not exclusively used by people for whom other interventions have not been successful. In the past, major concerns about these techniques have been the health of the resulting offspring and the extent to which...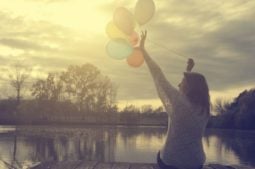 aaaaaa What does the latest IVI research reveal about successful fertility preservation?
Research by the world's largest assisted reproduction group, IVI, has revealed some vital statistics concerning fertility preservation. The results will be of compelling interest for those considering the possibility of delaying motherhood through the freezing of oocytes. They found that success rates were significantly higher – showing a 40% increase – when the first stage...
aaaaaa What is non-invasive prenatal testing (NIPT)?
Pregnancy can be the most wonderful time of life, full of feelings of promise, excitement and, for many people, a time of glowing health and a sense of wellbeing. However, it is also a time of heightened anxiety and fears, some of them non-specific and irrational (but understandable) about a specific danger or risk. For...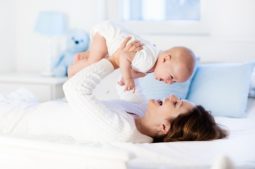 aaaaaa Fertility treatment for men and women: what are the options at a glance?
In this article we intend to offer a broad-brush summary of what options may be available to people with concerns about their own or their partner's fertility and who may be considering fertility treatment or infertility treatment. Inevitably a quick overview summary cannot cover any one of the fertility treatments in depth but for those...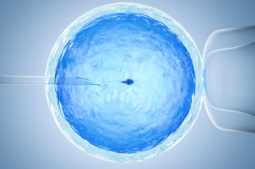 aaaaaa What does IVF stand for?
In Vitro Fertilisation has been part of the medical and social landscape for 40 years, and even though it is a familiar concept, we don't always know what it means. In this article we get back to basics and set out the definition of IVF in straightforward terms and explain exactly what is involved in...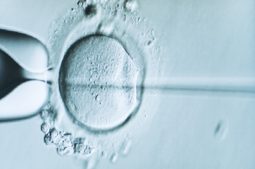 aaaaaa How does sperm injection into eggs using ICSI treat male infertility?
In the forty years since the in-vitro fertilisation (IVF) assisted reproduction technique was first successfully carried out, there have been many very significant developments and refinements of the method. One of the most important of these is Intracytoplasmic Sperm Injection, known as ICSI. This has enabled pregnancy to be achieved successfully in couples diagnosed with...
Descarga
la APP de IVI
Diseñada para acompañarte y ofrecerte un servicio completo durante todo tu tratamiento
Nuestro Youtube
Nuestro Facebook
Artículos destacados