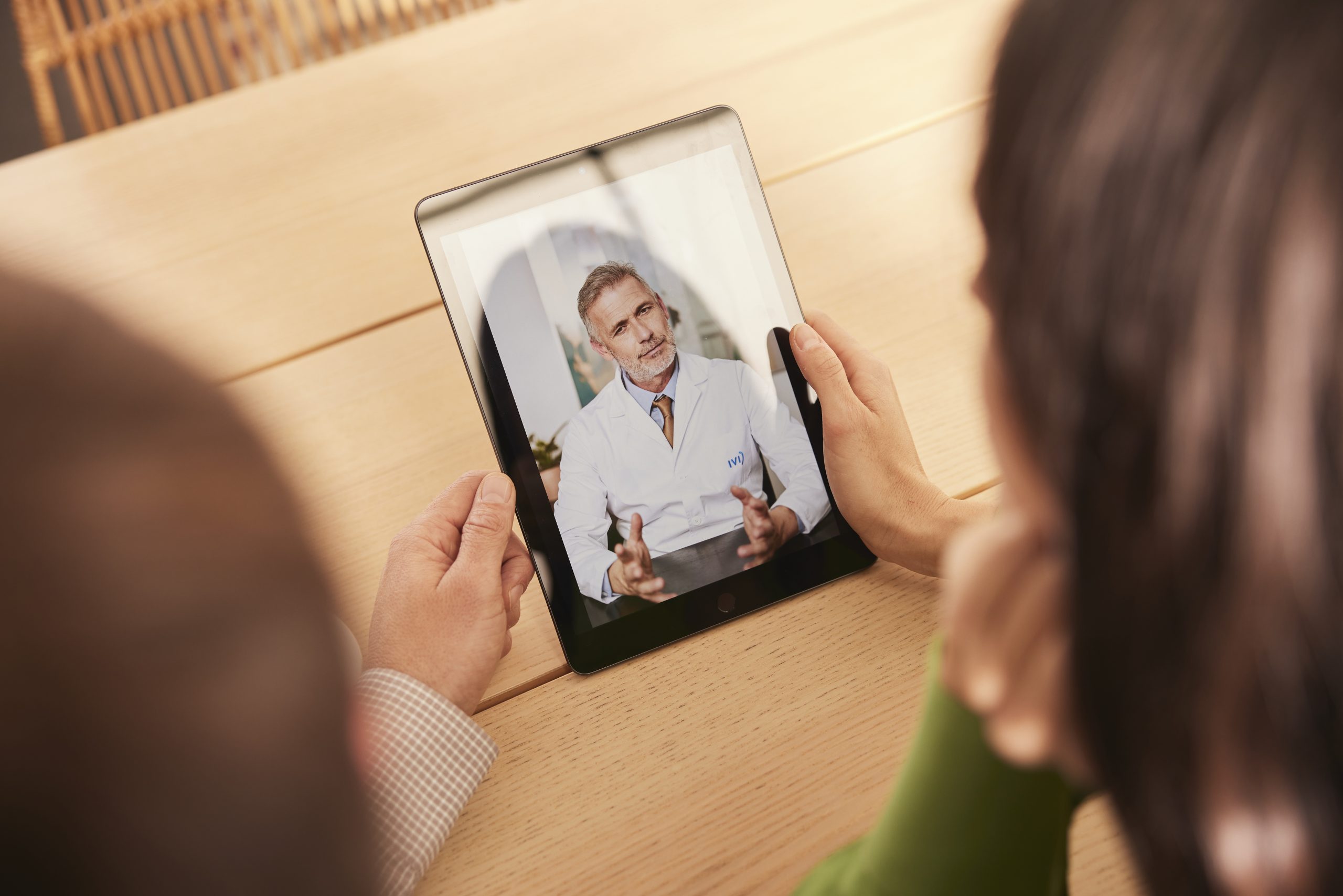 Telemedicine and assisted reproduction: present and future
Telemedicine and assisted reproduction are definitely linked, since the pandemic changed our daily lives more than two years ago. The global lockdown removed barriers and created new habits, re-adapting some of them in some cases. With a new perspective, it seems unreasonable now not to bring products or services closer to the consumer. Regard assisted...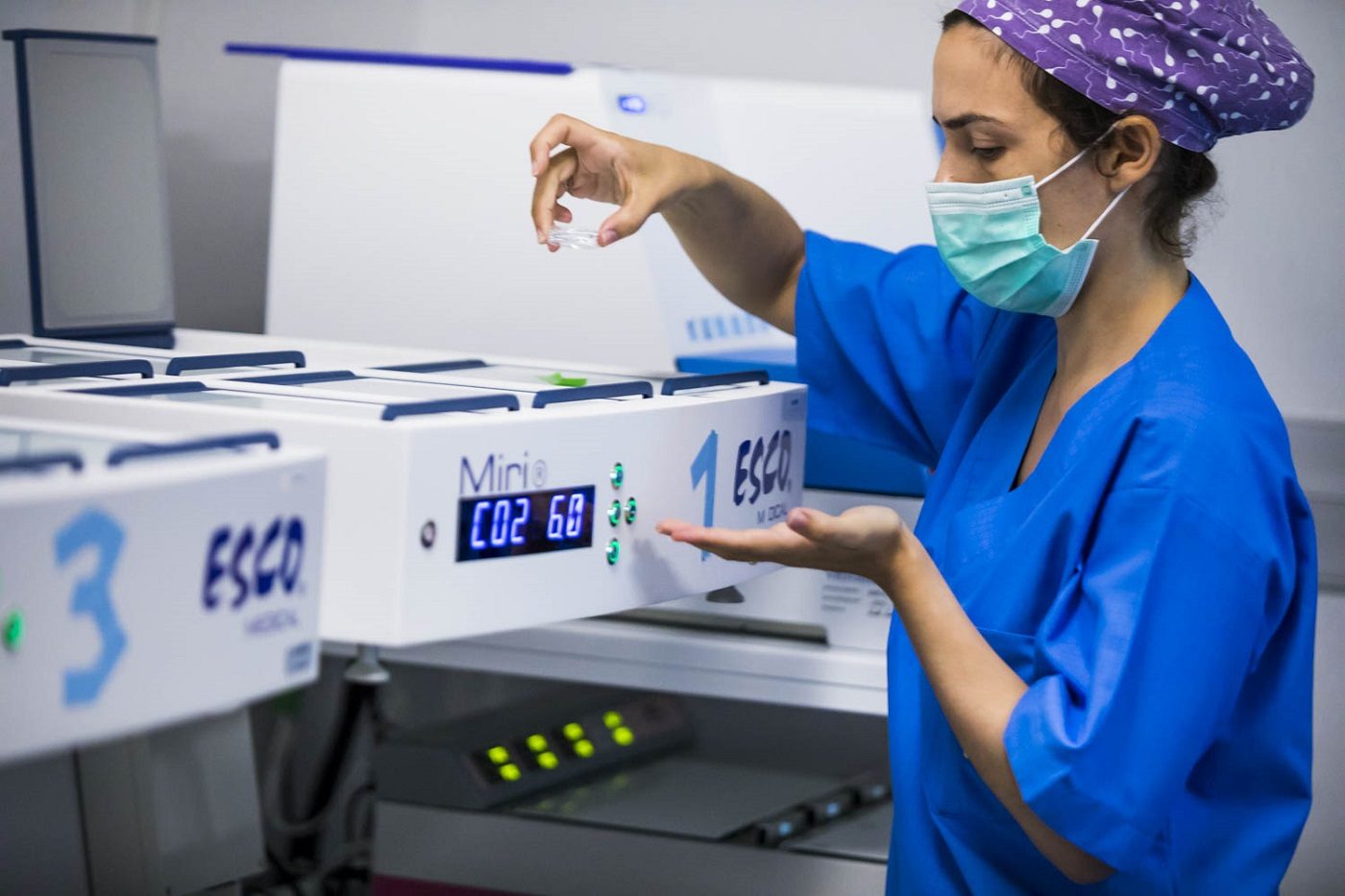 How many cycles of IVF does it take to get pregnant?
In vitro fertilisation, or IVF, is the most well-known and successful fertility treatment available for most people suffering from infertility. For anyone considering embarking on IVF, it is a major life decision involving emotional, financial and organizational considerations. It's therefore crucial to know what to expect. Most of us understand that IVF consists of a...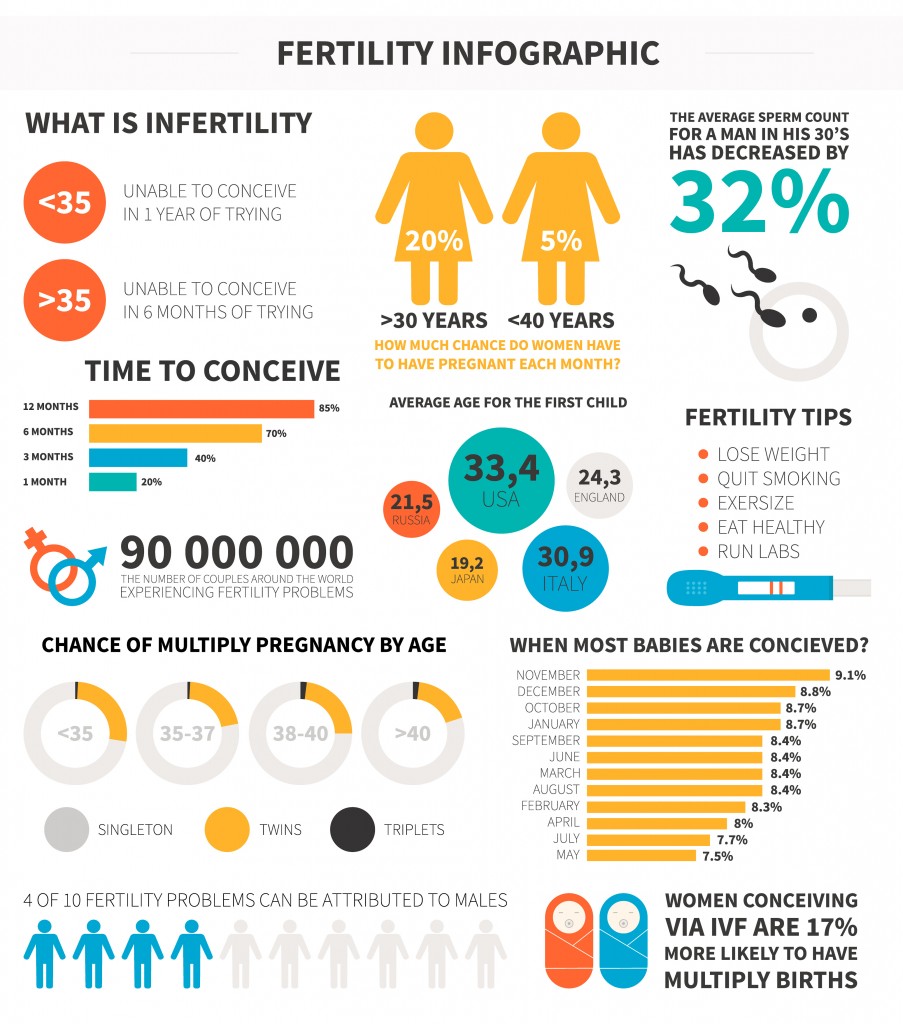 Secondary Infertility: what is it and what are the treatments?
Secondary infertility is the inability to become pregnant or to carry a baby to term after previously giving birth to a baby. This cool and clinical description defines the term accurately, but can't begin to describe the bewilderment, anxiety and sheer pain that patients experiencing secondary infertility can feel. Very often the feeling of loss...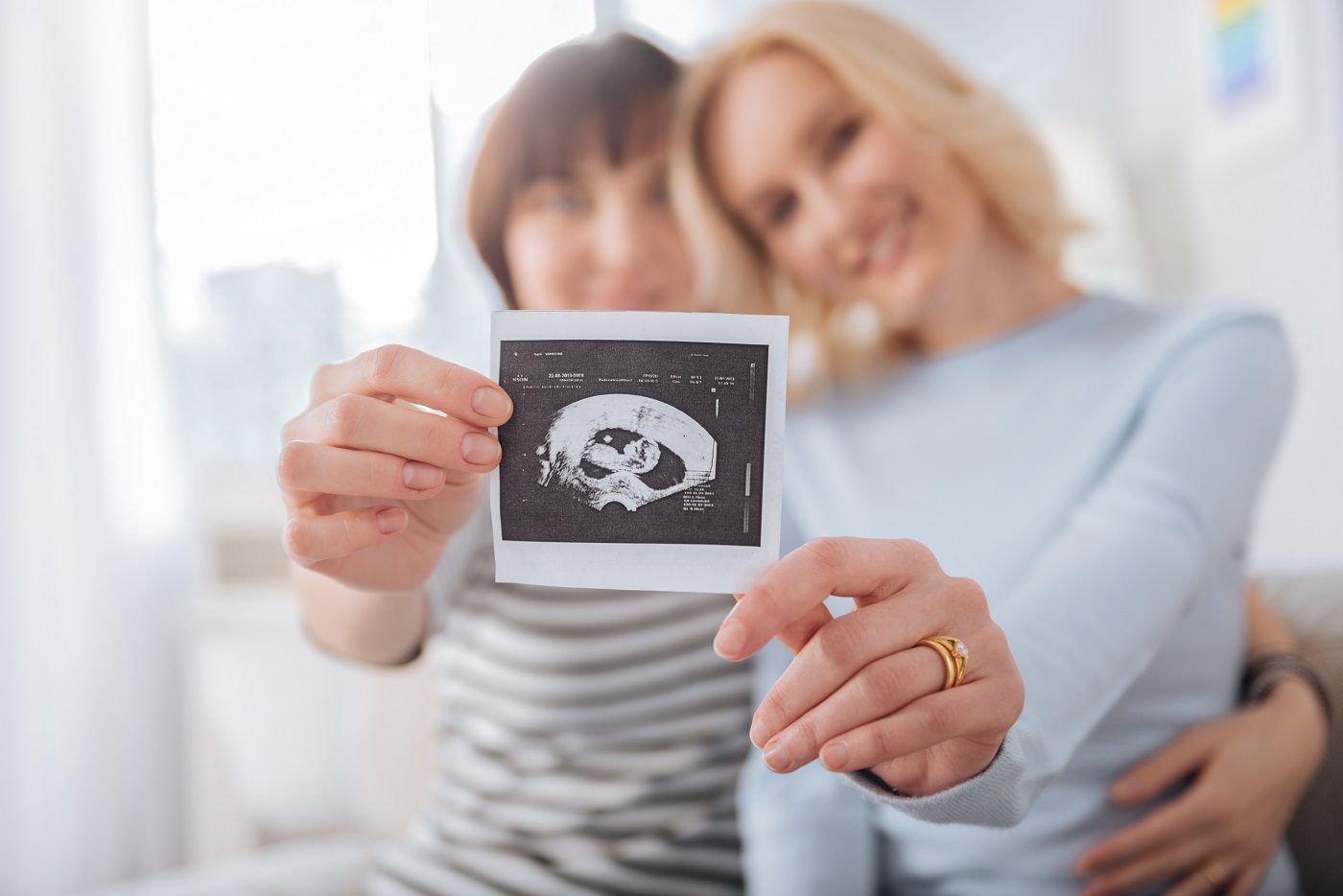 Lesbian Couple IVF and Fertility Care
In vitro fertilisation (IVF) works just the same for lesbian couple IVF as for any other couple. The only slight difference is that, rather than donor sperm being an option, it is a necessity. When a lesbian couple embarks on the exciting journey of family building, there are plenty of options for fertility treatments that...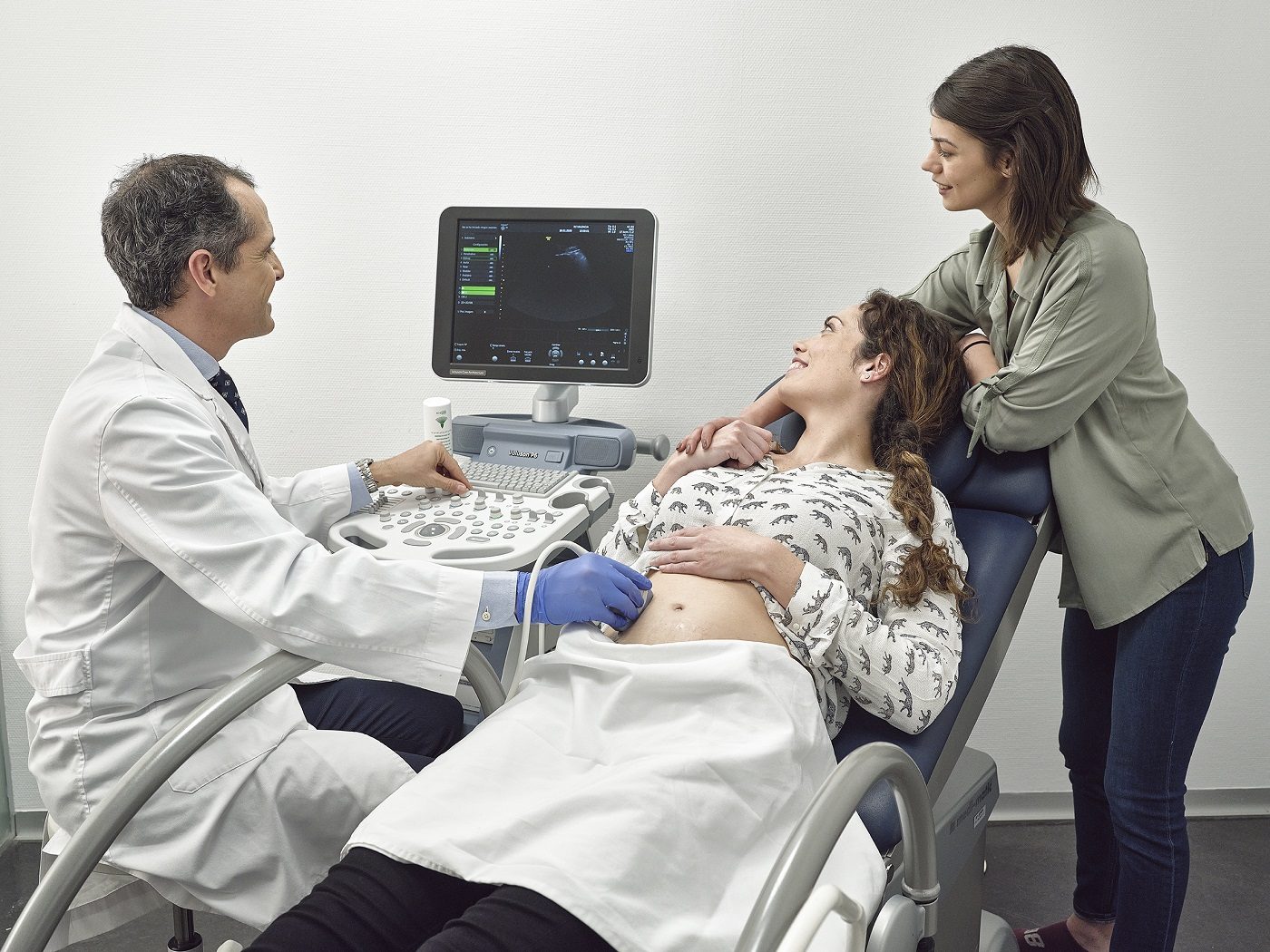 What is reciprocal IVF?
Reciprocal IVF is an adaptation of the well-established IVF technique in which a woman's eggs are retrieved, fertilised in the laboratory and one of the resulting embryos is transferred to her uterus. Reciprocal IVF is a method whereby a lesbian couple, or trans men who have functional female reproductive organs, can share parenthood. In essence...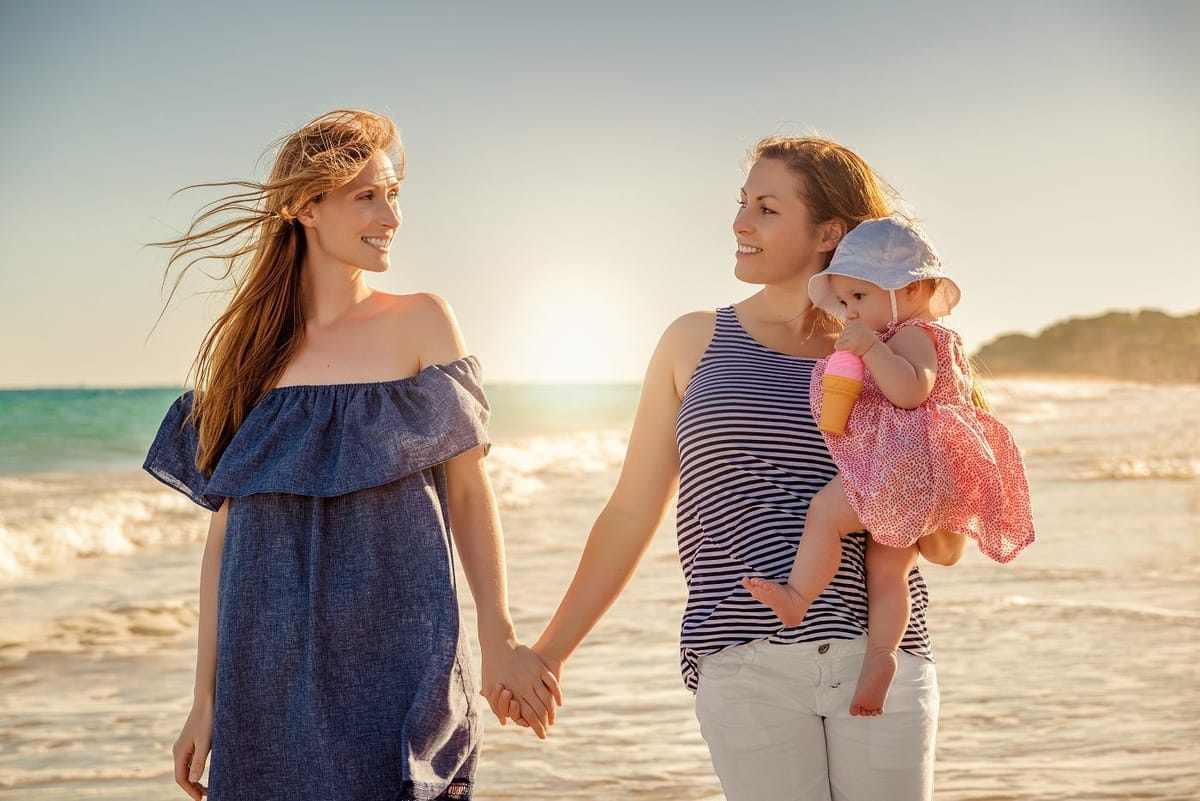 Lesbian Family Planning: IUI vs IVF Fertility Treatment Options
We at IVI have a strong and ongoing commitment to help all individuals and couples achieve their family dreams. We support family diversity and we welcome the European Union's first ever EU strategy, published in 2020, to achieve equality for the LGBTIQ (lesbian, gay, bisexual, trans, non-binary, intersex and queer) community. For many people in...
Descarga
la APP de IVI
Diseñada para acompañarte y ofrecerte un servicio completo durante todo tu tratamiento
Nuestro Youtube
Nuestro Facebook
Artículos destacados