aaaaaa Which assisted reproductive technology programmes should I choose?
If you are experiencing fertility difficulties and thinking about seeking help, the array of assisted reproductive technology treatments can seem bewildering. In this article we aim to guide you through the decision-making process and offer helpful advice on the most suitable assisted reproductive [...]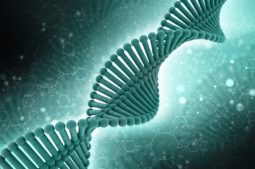 aaaaaa Preimplantation Genetic Testing: Benefits and Concerns
Preimplantation Genetic Testing (PGT) is used to examine the genetic and chromosomal makeup of a pre-embryo in the laboratory before it is implanted into the maternal womb. Like many scientific advances, this is a breakthrough that might hold the promise of hugely significant benefits to both individuals and scientific communities but also carries the potential for misuse. These potential uses of the technology in ways that were not part of the original intention have raised ethical [...]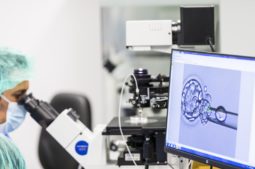 aaaaaa Treatments with donated embryos triple in the last decade
In the last decade the number of treatments involving donated embryos has tripled here at IVI. Although just over half of these patients were Spanish, IVI is still experiencing a lot more patients coming from overseas to receive this treatment, mainly due to the legality aspects that come with embryo transfer. We have spoken to...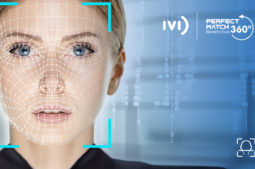 aaaaaa Perfect Match 360°: Artificial intelligence to find the perfect donor match
Egg donation or the use of sperm from a sperm donor has long been successful fertility techniques. These are often but not exclusively used by people for whom other interventions have not been successful. In the past, major concerns about these techniques have been the health of the resulting offspring and the extent to which...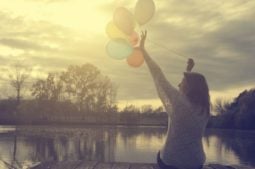 aaaaaa What does the latest IVI research reveal about successful fertility preservation?
Research by the world's largest assisted reproduction group, IVI, has revealed some vital statistics concerning fertility preservation. The results will be of compelling interest for those considering the possibility of delaying motherhood through the freezing of oocytes. They found that success rates were significantly higher – showing a 40% increase – when the first stage...
aaaaaa What is non-invasive prenatal testing (NIPT)?
Pregnancy can be the most wonderful time of life, full of feelings of promise, excitement and, for many people, a time of glowing health and a sense of wellbeing. However, it is also a time of heightened anxiety and fears, some of them non-specific and irrational (but understandable) about a specific danger or risk. For...
Descarga
la APP de IVI
Diseñada para acompañarte y ofrecerte un servicio completo durante todo tu tratamiento
Nuestro Youtube
Nuestro Facebook
Artículos destacados