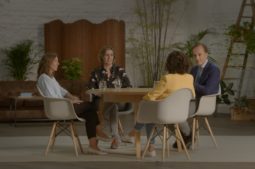 aaaaaa Yes, you can be a mother after cancer
Today we are celebrating World Breast Cancer Day, the most frequent cancer among western women. Estrella, Susana and Irene are three positive examples of how it is possible to overcome breast cancer, three heroines who share their story of courage in beating cancer. "When I was diagnosed with breast cancer, straight away I thought: I'm...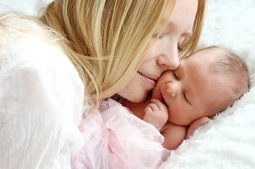 aaaaaa Seven year celebrating mother's day: Clare's story
Once she had her Fallopian tubes removed, Clare knew she would struggle more than other women to achieve her dream of motherhood. The doctor said that her only option would be to resort to IVF and, without any hesitation, she started treatment to have her baby. Unfortunately, one after the other, her attempts to get...
Descarga
la APP de IVI
Diseñada para acompañarte y ofrecerte un servicio completo durante todo tu tratamiento
Nuestro Youtube
Nuestro Facebook
Artículos destacados