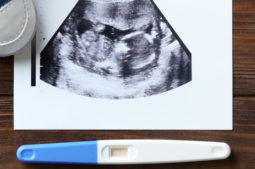 aaaaaa How soon after conception can you take a pregnancy test?
For anyone hoping to become pregnant, time can move slowly and days dominate the calendar. We've all been told not to wish the time away, but in reality, between the approximate time of ovulation and when your next period is due, it can be very difficult not to wish that the clock would speed up,...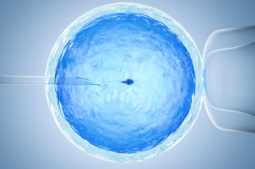 aaaaaa What does IVF stand for?
In Vitro Fertilisation has been part of the medical and social landscape for 40 years, and even though it is a familiar concept, we don't always know what it means. In this article we get back to basics and set out the definition of IVF in straightforward terms and explain exactly what is involved in...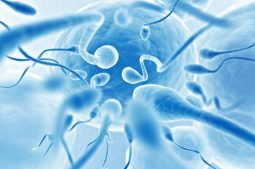 aaaaaa Low sperm count: what are the causes, symptoms and treatment?
We are seeing a growing level of awareness that problems with infertility, far from being exclusively 'women's problems' are in reality often attributable to male factors. In fact, current estimates are that between one third and 40% of all infertility cases arise from this cause. And within that group, the vast majority, 90% of cases,...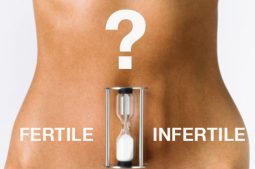 aaaaaa Am I fertile? How to understand and safeguard your fertility
  For a significant part of every woman's life, and for men too, understanding how to know if you're infertile or fertile, and if so at which times, is a burning question. This applies equally for those who wish to avoid pregnancy, at least for the time being, and to those who would like to...
Descarga
la APP de IVI
Diseñada para acompañarte y ofrecerte un servicio completo durante todo tu tratamiento
Nuestro Youtube
Nuestro Facebook
Artículos destacados