The 7th International IVI Congress will gather in Bilbao the main researchers in Assisted Reproduction of the world
Thursday May 4th, 2017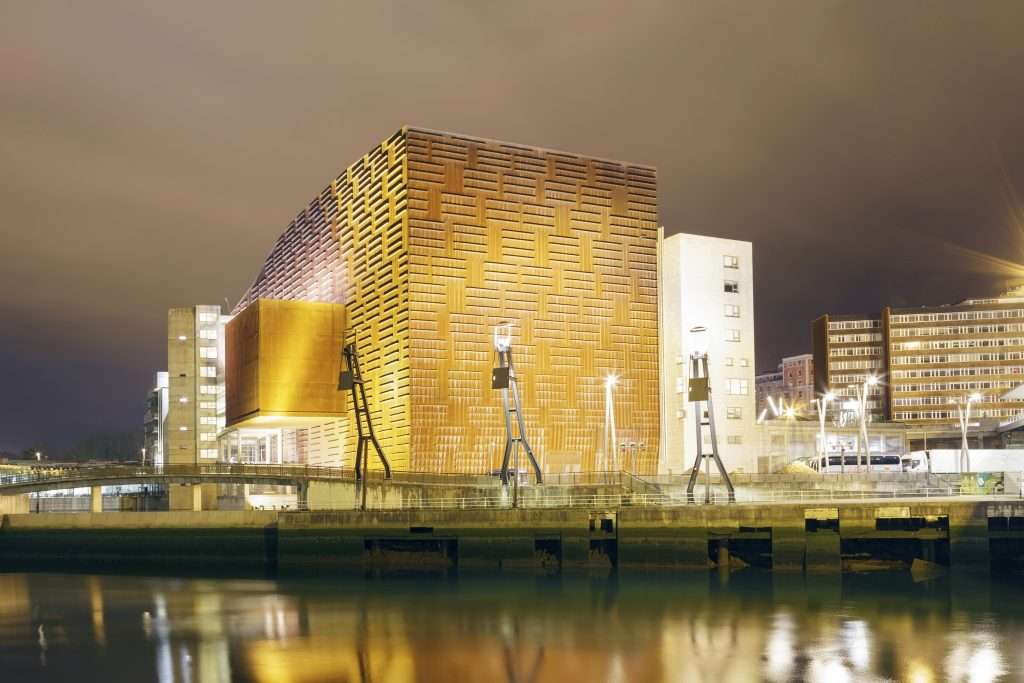 More than a thousand experts in Reproductive Medicine will attend the Congress between the 11th and the 13th of May.
Professors José Remohí and Antonio Pellicer, Presidents of IVI, as well as specialists such as Mats Brännström or Juan Carlos Izpisua will participate in this event.
BILBAO, 4th MAY 2017
Next week Bilbao will gather the 7th edition of the International IVI Congress, considered a global benchmark in the field of Assisted Reproduction, with the attendance of its main experts. The Congress will be held at the Palacio Euskaduna in Bilbao between the 11th and 13th of May and will gather more than 1.400 assisted reproduction specialists from the five continents.
Some of the main topics that the Congress will address are ovarian stimulation and rejuvenation, fertility preservation, immunology in Assisted Reproduction and the male factor. Doctors Mats Brannström (Sweden), Richard Legro (US),  Magdalena Zernicka-Goetz (UK), Juan Carlos Izpisua (US), Ana Cobo (Spain) and Juan Antonio García Velasco (Spain) will be some of the most renowned speakers.
The Congress will start on May 10th with a workshop organized by the IVI Foundation and lead by Prof. Antonio Pellicer, whose sessions will focus on stem cell ovarian transplantation and in vitro activation.