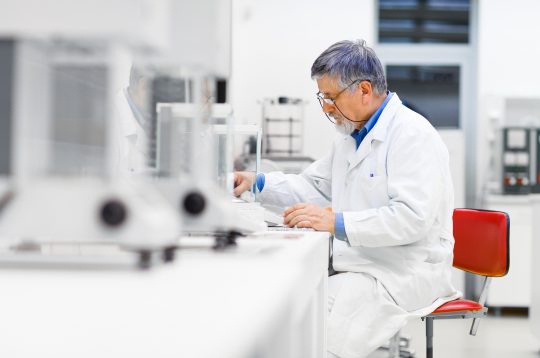 In Spain, between 15% and 17% of couples of reproductive age suffer fertility problems. These can be the result of a variety of problems however, mainly they are attributed to couples delaying starting a family.
For this reason, assisted reproduction is becoming a more frequent option to help couples fall pregnant. Throughout the rest of the world, more than 80 million couples have difficulties conceiving.
With the aim of recognizing journalistic excellence in the field of reproductive medicine and health in pregnancy, IVI are launching the 2nd IVI International Journalism Award for Assisted Reproduction and Maternal-Foetal Health.
There are two categories – Assisted Reproduction, and Maternal and Foetal Health, (3,000 Euros per each), which are open to all those original articles published in print or online (excluding blogs), and broadcast from 1st January to 31st December 2016.
The deadline for applications is the 15th January 2017.
The judging panel for the awards will be comprised of several different personalities related to the world of fertility and journalism. The winners will be announced in May 2017, during the 7th IVI International Congress in Bilbao.
All information about the award (terms and conditions, documentation provided, etc.) is available at: https://ivi.es/premio-periodistico-ivi/
Please do not hesitate to contact us for any further information you may need.