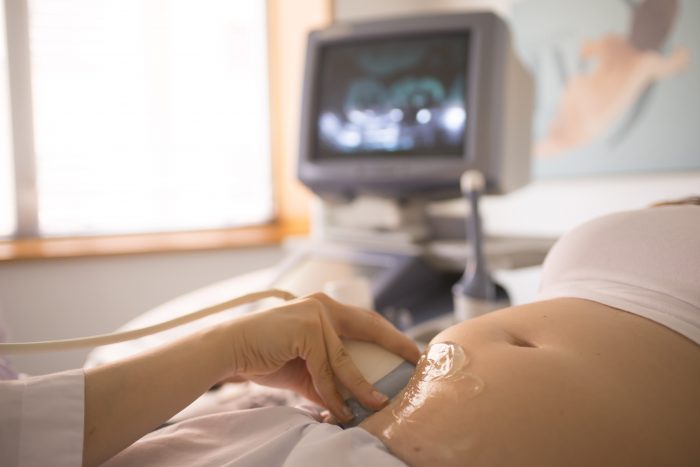 Cell-free foetal DNA tests use the latest sequencing technology to analyse foetal DNA in relation to maternal DNA to detect certain anomalies with great precision and reliability.
Cell-free foetal DNA tests have an accuracy of up to 99.7% in foetuses with Down Syndrome, as well as other frequent anomalies (chromosomes 18, 13, X and Y) with the same reliability.
This type of test can be performed in Spanish laboratories, meaning the results can be obtained within 3 days from reception of the sample.