What are non-invasive prenatal tests?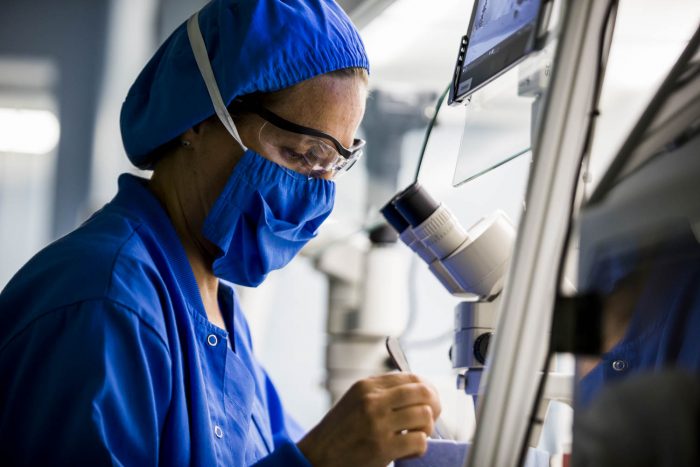 Chromosomes are structures inside the cell that contain genetic information (DNA). In each cell we have 23 pairs of chromosomes, making a total of 46 (two copies of each pair). The first 22 pairs are numbered from 1 to 22, and the last pair determines the sex (women have two X chromosomes and men have an X chromosome and a Y chromosome). When there is any alteration in the number of chromosomes, in their structure or in the information they contain, we refer to genetic alteration. That is why we use genetic analysis to detect them.
During pregnancy, a small amount of the baby's DNA circulates through the mother's bloodstream. Advances in the field of genetics make it possible for us to detect this foetal DNA in the mother's blood and to access genetic information regarding the baby's chromosomes.