Contact
Av Juan Carlos I, 17
35019 Las Palmas de Gran Canaria, Las Palmas

REQUEST MORE INFORMATION, NO OBLIGATION
Medical team
A team of professionals who are pioneers in research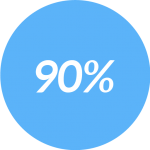 90% of women who undergo fertility treatment at IVI manage to get pregnant.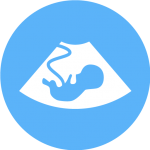 Easy procedure to get started as soon as possible.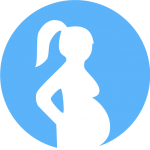 Variety of personalised alternative methods to aid conception.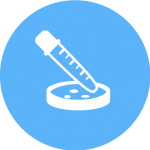 A close relationship and treatments adapted to the needs of each patient.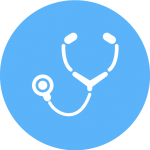 Professional experts with high international prestige, pioneers in research.
For many mothers and fathers, a pregnancy can become an impossible mission. Fertility problems, women who wish to postpone their maternity or single women usually resort to different assisted reproductive treatments in order to achieve their goal of having a baby. At the IVI Clinics, we put at your service the best team of experts and the latest technologies, which allow us to have excellent success rates.
In over 25 years' experience, more than 110.000 children have been born thanks to our treatments, achieving a success rate of over 90%. At IVI Las Palmas we are pioneers in Canarias, with treatments such as oocyte vitrification or the Genetic Compatibility Test.
But at IVI Las Palmas we also worry about the emotional factor, because the psychological health of future parents is essential to any assisted reproductive treatment. Experts from our clinic work hand to hand with patients to minimize the stress and anguish that arise from the difficulty in conceiving, thus guaranteeing the patients a best quality of life during the treatments.
The IVI Las Palmas clinic is directed by Doctor Javier Domingo, expert in Reproductive Medicine, who leads an impressive team composed of specialists in several different fields: an IFV Lab, a Male Health Department, an Emotional Support Unit or a Reproductive Medicine Unit. The clinic is formed by 6 units that give care and attention to each one of the fundamental aspects of pregnancy and labor, so that nothing is left to chance!
REQUEST YOUR FIRST APPOINTMENT