Contact
Avenida Infante D. Henrique, 333 H - Esc. 1 - 9ª
1800-282 Lisboa
Parque de estacionamento disponível.

REQUEST MORE INFORMATION, NO OBLIGATION
Medical team
A team of professionals who are pioneers in research

José Remohí
President of IVI Group

Antonio Pellicer
President of IVI Group

Antonio Requena
General Medical Director of Grupo IVI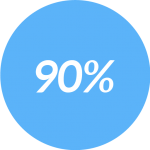 90% of women who undergo fertility treatment at IVImanage to get pregnant.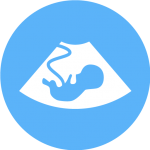 Easy procedure to get started as soon as possible.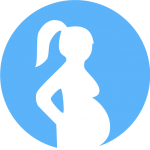 Variety of personalised alternative methods to aid conception.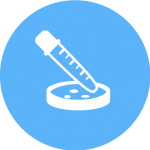 A close relationship and treatments adapted to theneeds of each patient.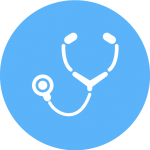 Professional experts with high international prestige,pioneers in research.
IVI Lisboa is one of the most successful assisted reproduction clinics: 9 out of 10 patients with fertility problems that come to visit us achieve their dream of getting pregnant and becoming mothers. Our clinics add to the prestige of our staff of experts the support of one of the most renowned medical organizations in Europe, the Instituto Valenciano de Infertilidad, a source of development in the field of Assisted Reproductive Medicine.
IVI Lisboa treats each patient individually, applying the treatment we consider most appropriate after an exhaustive previous examination and study. Artificial insemination, in vitro fertilization, the EmbryoScope®, ICSI (intracytoplasmic sperm injection), the Preimplantation Genetic Diagnosis and oocyte vitrification hold no secrets for us and many of the developments in these techniques in the latter years have come out of our labs.
For all these reasons, IVI Lisboa is your best option if you wish to put an end to a fertility problem. At our clinic you have access to the best experts in the field of Reproductive Medicine and Gynecology, led by the prestigious Doctor Sérgio Reis Soares. And our aim in solving human problems also leads us to treat the psychological well-being of the patients as one of the most important aspects of a treatment, thus providing each patient with the best possible care.
REQUEST YOUR FIRST APPOINTMENT