Contact
Avenida Paulo VI, 868,
41810-001 Salvador de Bahía

REQUEST MORE INFORMATION, NO OBLIGATION
Medical team
A team of professionals who are pioneers in research

José Remohí
President of IVI Group

Antonio Pellicer
President of IVI Group

Antonio Requena
General Medical Director of Grupo IVI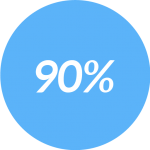 90% of women who undergo fertility treatment at IVI manage to get pregnant.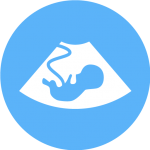 Easy procedure to get started as soon as possible.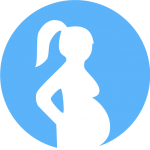 Variety of personalised alternative methods to aid conception.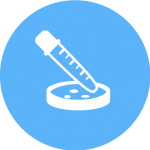 A close relationship and treatments adapted to the needs of each patient.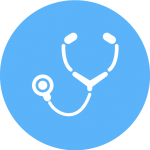 Professional experts with high international prestige, pioneers in research.
The IVI Group is a benchmark in fertility treatments, techniques to postpone maternity, in vitro fertilization, artificial insemination or egg donation. The Salvador da Bahía clinic is one of our most prestigious centers and relies on the best team of medical experts, all of them renowned in their respective fields. And all our clinics are equipped with cutting edge technology.
At IVI Brazil we offer treatments such as artificial insemination, in vitro fertilization or egg donation, but we have also helped develop important new techniques for the preservation of fertility, genetic control or embryo selection.
The IVI Salvador da Bahía clinic has a staff of Reproductive Medicine specialists and also Laboratory experts, because one of our key features is the research of new techniques and the further development of traditional treatments. We are always searching for the most efficient procedures and for the best care for patients and babies. Doctor Genevieve Coelho, Gynecologist and expert in Assisted Reproduction with numerous accolades, is in charge of leading our state of the art facilities.
REQUEST YOUR FIRST APPOINTMENT