IVI's egg donation programme is backed by more than 30 years of experience. Efficiency, safety, reliability, commitment and the best results in Assisted Reproduction are some of the values we offer to all of our patients. To this end, we created one of the largest egg banks in the world, with a selection of the best donors.
Egg donation at IVI is performed in accordance with current EU legislation and follows the strict medical protocols and standards established by the IVI Group.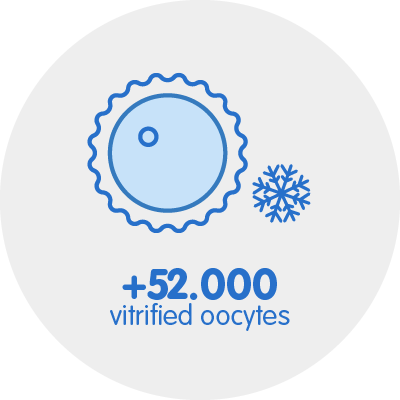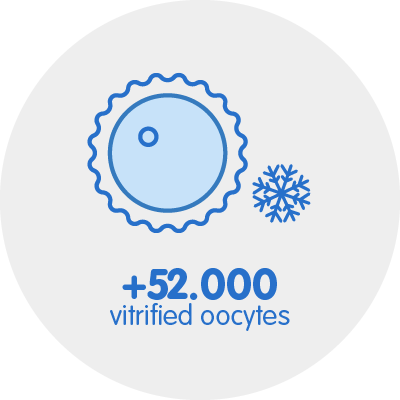 At IVI we have one of the world's largest egg banks, through our care-quality programme for donors and recipients. For that reason, at our clinics, we guarantee optimal donor matching, offering egg donors phenotypically similar to our patients with no waiting lists.
Personalised egg donation treatment: we plan the treatment together with the patients according to their needs. As such, the patients have a complete overview of the whole egg donation treatment schedule from the first consultation.
Wide variety of phenotypes: we guarantee optimal donor matching
Optimal donor selection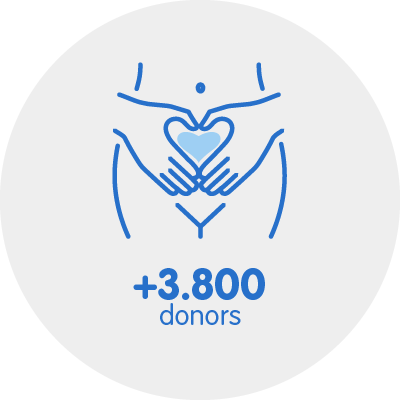 • Our matching procedure is extremely safe for the patient, since all our donors have to meet specific requirements and undergo a psychological assessment.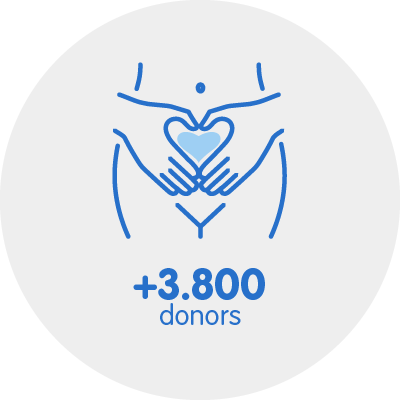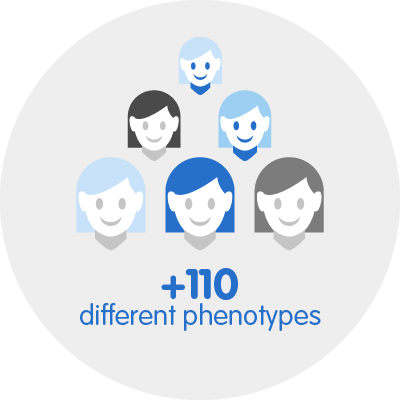 Wide variety of phenotypes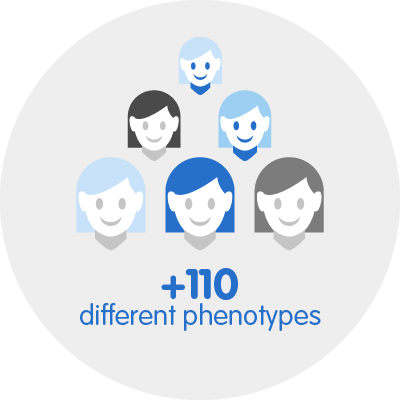 Thanks to our Perfect Match 360º programme, our medical team will obtain the highest phenotypic similarity between the donor and the recipient. We will assign donors according to physical characteristics (height, weight, ethnicity, build, skin colour, hair colour, texture of the hair, eye colour), blood group and Rh compatibility. We carry out a karyotype and the Carrier Screening Test (GCT) on all our donors, so we can screen for more than 600 genetic diseases (including Cystic Fibrosis and Fragile X Syndrome). We also crosscheck the donor's GCT with that of the patient´s partner, if they are using his own gametes. And finally, IVI Biometric Scan, a 3D facial resemblance system based on artificial intelligence algorithms.
Our egg donation programme
Strict traceability process
At IVI we use an electronic system of identification for reproductive samples called Matcher. Its unequivocal identification processes enable traceability of the samples in the laboratory as well as their link with the corresponding patients. This system guarantees the security of the treatment throughout the whole journey