Contact
Avenida de los Argonautas, s/n
29630 Benalmádena, Málaga

REQUEST MORE INFORMATION, NO OBLIGATION
Medical team
A team of professionals who are pioneers in research

José Remohí
President of IVI Group

Antonio Pellicer
President of IVI Group

Antonio Requena
General Medical Director of Grupo IVI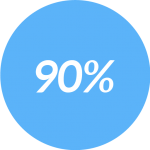 90% of women who undergo fertility treatment at IVI manage to get pregnant.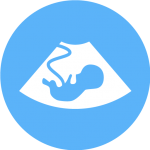 Easy procedure to get started as soon as possible.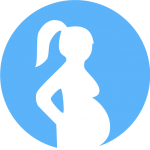 Variety of personalised alternative methods to aid conception.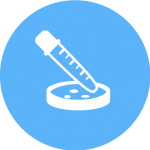 A close relationship and treatments adapted to the needs of each patient.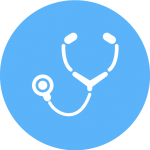 Professional experts with high international prestige, pioneers in research.
Fertility problems? Do you wish to postpone maternity? Are you a single woman? These are all reasons to wish to be able to one day give birth to a child who will become our future. At the IVI clinics we rely on a team of experts with a depth of knowledge and cutting-edge technology that have made us a benchmark in fertility treatments for patients from all over Europe.
Our best guarantee are our statistics: more than 110.000 children born thanks to our treatments and success rates of over 90%. But, besides that, we are in continuous renewal, investing strongly on research and development of new techniques, which allow us to be a pioneer clinic in treatments such as oocyte vitrification or the Genetic Compatibility Test.
IVI Benalmádena is formed by 6 units thought-out to give our patients a personalized care, allowing us to follow closely all the details related to a fertility treatment or to a pregnancy: we have an Ambulatory Surgery Unit, that allows the patient to return home as soon as possible after a procedure; a Genetics Department, for more complex problems; an Endometriosis Unit, a Maternal-Fetal Medicine Unit, a Male Health Department and a Female Health Department.
The IVI Group is directed by the prestigious Dr. José Remohí, Dr. Antonio Pellicer, Dr. Carlos Simón and Dr. Antonio Requena. The medical staff at IVI Benalmádena is headed by Dr. Ana Isabel Salazar, expert in Reproductive Medicine.
REQUEST YOUR FIRST APPOINTMENT