Contact
Av. del Libertador 5.962
C1428ARP Ciudad Autónoma de Buenos Aires

REQUEST MORE INFORMATION, NO OBLIGATION
Medical team
A team of professionals who are pioneers in research

José Remohí
President of IVI Group

Antonio Pellicer
President of IVI Group

Antonio Requena
General Medical Director of Grupo IVI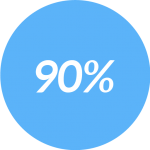 90% of women who undergo fertility treatment at IVI manage to get pregnant.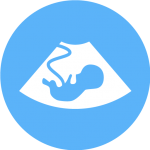 Easy procedure to get started as soon as possible.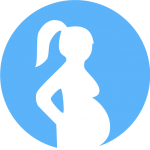 Variety of personalised alternative methods to aid conception.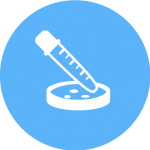 A close relationship and treatments adapted to the needs of each patient.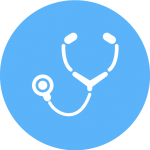 Professional experts with high international prestige, pioneers in research.
The IVI Buenos Aires clinic is a benchmark medical center in Argentina and one of the most important assisted reproductive centers in the country. Our clinics receive awards year after year thanks to the great experts who work in them and to the treatments that we develop in collaboration with the most prestigious research centers. IVI clinics are a benchmark of quality for the experts in Gynecology and Reproductive Medicine.
At IVI Buenos Aires we are specialists in treatments such as artificial insemination, in vitro fertilization and egg donation, and this makes us one of the favorite clinics among patients with fertility problems. We have actively participated in the development of the EmbryoScope®, a complex technique for embryo selection that helps ensure a successful pregnancy. And we are also pioneers in techniques of fertility preservation, aimed at women who want to ensure their future motherhood.
At the IVI Buenos Aires clinic, we are equipped with the latest technological advances, managed by a great team of medical experts directed by Dr. Fernando Neuspiller, an internationally acclaimed gynecologist and member of the most renowned medical associations in Europe.
IVI Argentina is part of a group with over 25 years' experience, at which more than 60.000 patients with fertility problems have been treated. Thanks to our careful management and our success rates, the IVI group has helped achieve more than 110.000 pregnancies.
REQUEST YOUR FIRST APPOINTMENT