Contact
Calle Thiers N° 96, esquina con Gutenberg,
11590 Colonia Nueva Anzures, Delegación Miguel Hidalgo, México D.F.

REQUEST MORE INFORMATION, NO OBLIGATION
Medical team
A team of professionals who are pioneers in research

José Remohí
President of IVI Group

Antonio Pellicer
President of IVI Group

Antonio Requena
General Medical Director of Grupo IVI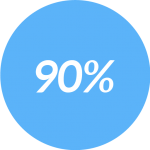 90% of women who undergo fertility treatment at IVI manage to get pregnant.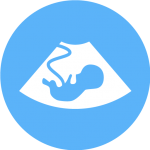 Easy procedure to get started as soon as possible.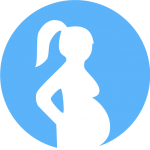 Variety of personalised alternative methods to aid conception.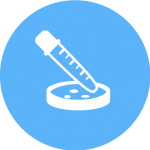 A close relationship and treatments adapted to the needs of each patient.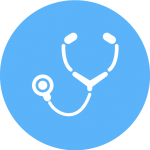 Professional experts with high international prestige, pioneers in research.
The IVI clinics form the world's leading group in assisted reproduction and a quality benchmark to patients who wish to receive specialized attention. Our experts and our cutting edge treatments al permanently being mentioned in the specialized press and are the center of attention of all experts in Reproductive Medicine and Gynecology.
The IVI Clinic in Mexico (IVINSEMER) offers the most advanced technology and a medical staff formed by the most prestigious experts in the country, placing at the patients' service the most recent cutting edge techniques in Assisted Reproduction.
Fertility problems, every time more frequent in many couples for varied reasons, and the progressive postponement of maternity for work, economical or social reasons, force many individuals to resort to external help in order to achieve a pregnancy.
IVI Mexico is a clinic pioneer in medical research and the development of new techniques in the field of assisted reproduction, such as the EmbryoScope®, oocyte vitrification or the Genetic Compatibility Test. And, besides that, we have helped to develop and improve traditional treatments such as in vitro fertilization, artificial insemination or egg donation to achieve better success rates.
The IVI Clinics (IVINSEMER) have reproductive centers throughout Mexico. For further information, consult the nearest clinic.
REQUEST YOUR FIRST APPOINTMENT