ASRM awards Professor Carlos Simón, Scientific director of IVI, in recognition of pioneering fertility research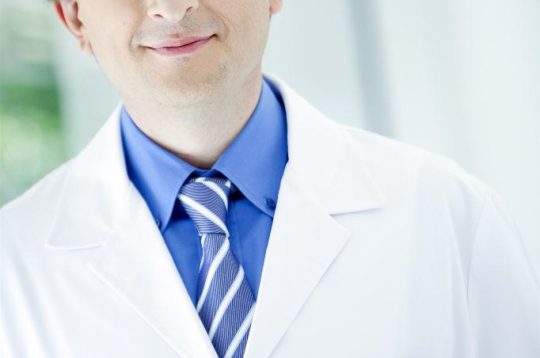 Professor Carlos Simón is the first European to be presented with this award
Only twelve researchers worldwide, working in the field of human reproduction, have previously won the ASRM Distinguished Researcher Award
Salt Lake City (UT, USA. UU.), October 17, 2016
The work of Professor Carlos Simón, Scientific Director of IVI, has been recognised as part of the opening ceremony of the 72nd Annual Meeting of the American Society for Reproductive Medicine (ASRM), held in Salt Lake City (Utah, USA).
Professor Simón has been presented with the ASRM Distinguished Researcher Award – an honorary award which, to date, has only be won by 11 researchers within the field of human reproduction. Professor Simón is the first European to join the select group of award recipients.
The ASRM Distinguished Researcher Award, recognises the work of individuals who have excelled in their outstanding contributions to clinical or basic research in reproduction over the past 10 years. The award signifies continued commitment to research within the field of reproductive sciences, and is awarded to those who also dedicate their time to the education of future scholars within the industry.
Professor Simón's pioneering work (both basic and clinical) within the field of reproductive medicine has had an undeniable impact on the fertility industry, both in terms of industry development and also by inspiring other specialists to strive for the best possible results – helping many couples across the globe to achieve their dream of becoming parents.
Clinical research and the development of new technology has been at the heart of Professor Simón's career to date, with a particular focus on the human endometrium. As a result of his expertise within the field, Professor Simón has so far amassed over 20 awards – with half of these being awarded to him by the international community.