Children with cancer given hope over infertility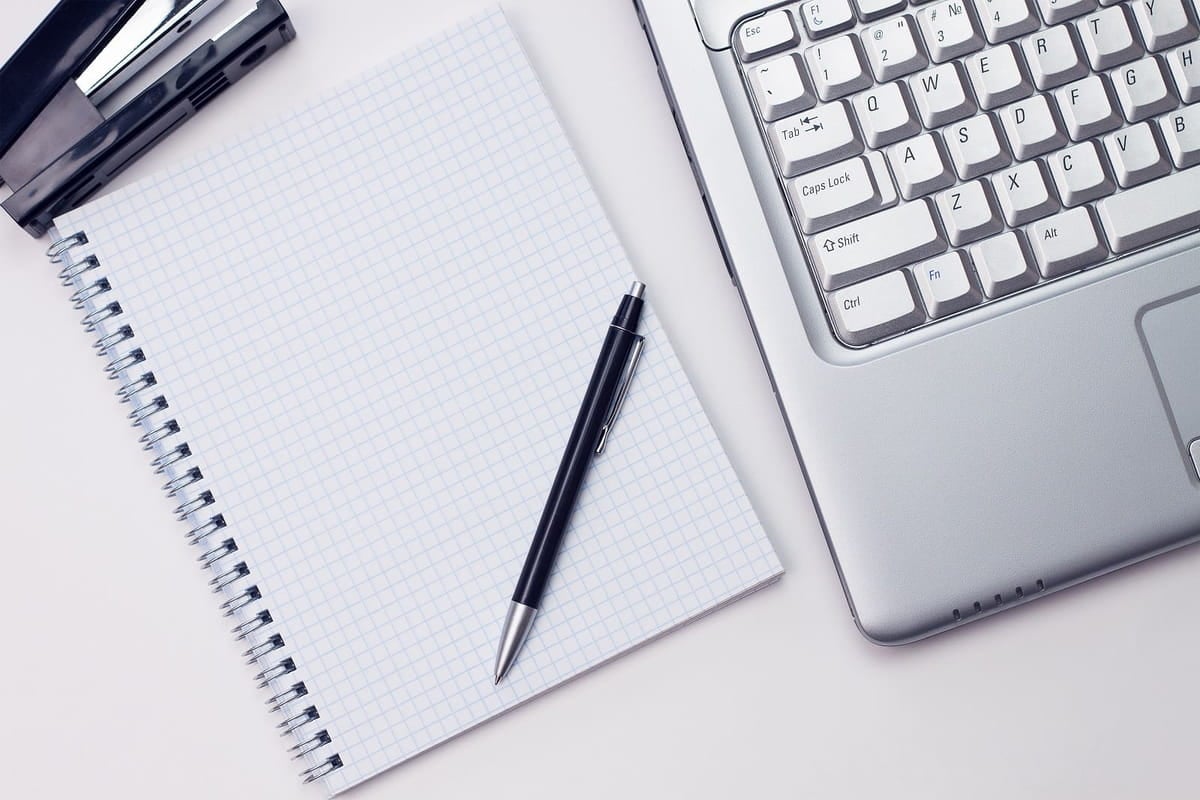 More children in England and Wales who are at high risk of infertility from cancer treatment will be able to have some of their tissue frozen to give them a chance of a family later in life thanks to a major grant to Oxford University Hospitals NHS Foundation Trust, it has been announced.
IVI UK , part the IVI Group, have generously agreed to support ground breaking work at the Trust with a generous grant of £250,000 over five years . The grant will underpin and allow expansion of the clinical service started in 2013 for the processing and storage of ovarian tissue from young girls prior to cancer treatment.
This is the first clinical service of its kind in England and Wales for young people up to the age of 18 years and the service will also allow the freezing of sperm stem cells with the aim of allowing them to have a family later in life as well as ovarian tissue from girls.
Due to remarkable advances in the treatment of childhood cancer, over 80% of children now survive their diseasebut about 10% of these young people will be infertile as a result of chemotherapy or radiotherapy.
Freezing (cryopreservation) of ovarian tissue which contains thousands of immature eggs prior to cancer treatment is the well-established technique worldwide for preserving fertility for young girls. The technique has been successful and more than 50 healthy babies have been born as a result of re-implantation of cryopreserved tissue in large centres around the world.
Tissue is collected using keyhole surgery and stored at very low temperatures at Oxford's John Radcliffe Hospital, which is run by the Trust, to preserve the tissue without ageing. The thawed tissue can then be surgically put back into the area of the remaining ovary. It will re-establish its own blood supply and start to produce normal hormone activity. This then leads to egg production and restoration of fertility.
Pre pubertal boys cannot produce mature sperm and so cannot benefit from sperm banking which is the standard means of fertility preservation for post pubertal males. However, the immature testes contain sperm stem cells which remain viable when stored (cryopreserved) within testicular tissue. The Oxford cryopreservation service will be able to store this tissue. Whilst to date there have been no live births from stored pre-pubertal testicular tissue as the donors are still too young., scientists believe that this will be possible by re-implantation of the tissue later in life.
The IVI Foundation, the Research and Development arm of IVI will also be involved in a collaborative research programme working with the Oxford University Nuffield Department of Obstetrics and Gynaecology. The research will aim to extend understanding of and treatment for infertility in a number of different clinical scenarios.

Prof Antonio Pellicer, the president IVI, said: "We hope that the donation will help to deliver this important service to young people with cancer.

"Alongside this, our Foundation will work with the University of Oxford on the basic science around the return of fertility to young people who undergo sterilising treatment for their cancer."
Dr Sheila Lane, Clinical Lead for the tissue cryopreservation service at the Trust said: "We are delighted to receive this generous grant from IVI UK LTD.
"Tissue cryopreservation is not at the moment routinely funded by the NHS and so the grant will enable us to continue to offer this service to young people across England and Wales at high risk of infertility due to their cancer treatment.
"We know from young people who have already had tissue stored that it gives them hope for the future, not only that they will survive their disease but when they do so, that they will have the same opportunities as all other young people. To be able give these young people and their families real hope at the beginning of their cancer treatment is invaluable."