IVI Foundation invites applications to the 2017 IVI Fellowship Programme in Reproductive Medicine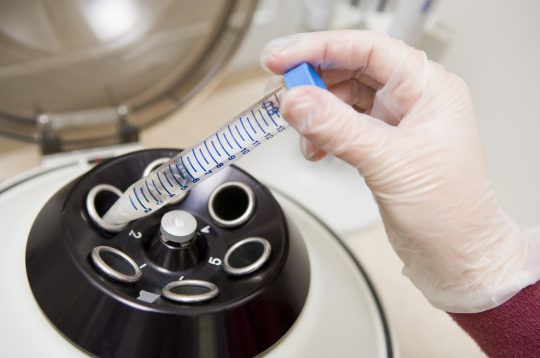 ACCREDITED CLINICAL TRAINING PROGRAMME SPONSORED BY IVI FOUNDATION AND FERRING PHARMACEUTICALS
GENEVA, JULY 2nd 2017 – IVI today announced the launch of its annual fellowship programme IVI-FER, for the second year running. The fellowship launched in 2016, is a tailored, accredited clinical training programme open to young clinicians across Europe specialising in obstetrics and gynaecology. The fellowship programme is made possible by an educational grant from Ferring Pharmaceuticals and the IVI Foundation, and is supported by the European Board & College of Obstetrics and Gynaecology (EBCOG), the European Society of Human Reproduction and Embryology (ESHRE), the University of Valencia, and the Spanish Fertility Society (SEF).
The two-year IVI-FER fellowship offers the successful applicant access to expert tutors, opportunities to follow personalised educational targets, hands-on clinical experience and attendance at educational workshops and meetings, including at least one ESHRE meeting.
 Speaking about the IVI-FER fellowship, Programme Director, Professor Antonio Pellicer commented: "IVI is delighted to be accepting applications for the second IVI-FER fellowship programme. The two year course, which is sponsored by the IVI Foundation and Ferring Pharmaceuticals, is a brilliant instance of how partnership can help drive educational advancement in reproductive medicine."
2016 fellowship awardee, Nora Holtmann commented: "The IVI-FER programme has been a unique experience for me, training in the field of ART with the leading clinic in reproductive medicine. Throughout the programme, I have had training opportunities for various procedures, which I would not otherwise have had. I have enjoyed the clinical experience, the opportunity to concentrate on my own research projects, and working in an outstanding team."
Applications for the programme are now being accepted until 31 August. The final decision will be announced by 15 October 2017.
For more details regarding the programme please visit this link.
For applications please visit the ESHRE website.