Women's excessweight can negatively impact ivf success rate through an anormal embryo metabolism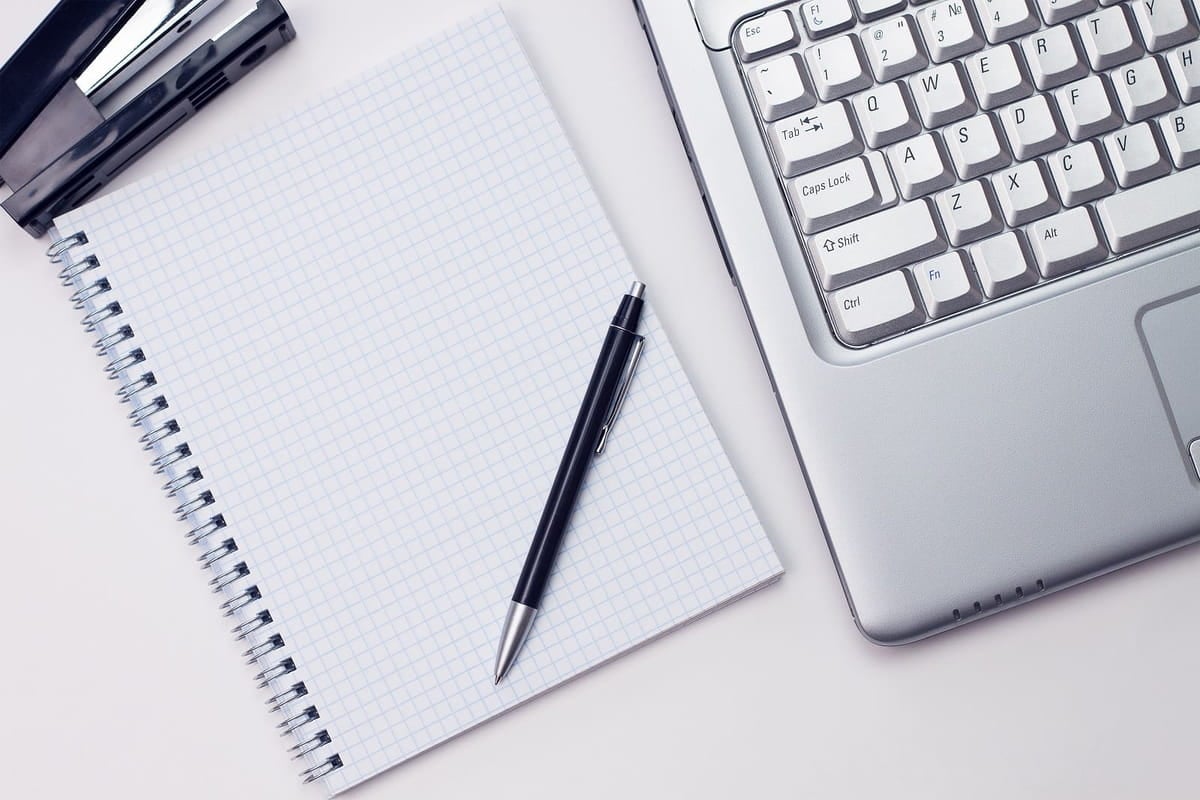 A study conducted by IVI Fertility Clinic has found that embryos of obese women work differently compared to those of normal weight
A recent study undertaken by the world's largest multi-centre fertility clinic, IVI, has concluded that low IVF success rates in obese women may be, at least partly, a consequence of an abnormal embryo metabolism, that is different in embryos of normal weight women.
The study carried out by Associate Professor Doctor JoséBellver at IVI Fertility sought to determine whether the metabolomic profile in the spent culture media*of day three embryos is different in obese and normal weight women undergoing IVF treatment. The study also considered the impact of Polycystic Ovary Syndrome (PCOS) which can worsen the metabolic situation of obesity.
Twenty-eight women, all aged below thirty-eight years old with normal uterus and ovaries, were put into three groups:obese non-PCOS, obese with PCOS and normal weight, and all women underwent their first IVF attempt.
To determine the differences inembryo function, researchers took samples from the secreted spent media culture of 56 day three embryos.Blood tests were also taken from the women providing an overall picture of their body's chemical balance and metabolism.
The preliminary results found the metabolites detected in the spent culture media of the day three embryos were different in normal weight and obese women. This means the embryos in obese women work differently by consuming and releasing different metabolites from and to the culture media.
The study concludes that there seems to be a difference in the embryo metabolism depending on female body mass index, perhaps related to the reduced implantation and ongoing pregnancy rates described in obese women. Embryo metabolism was not affected by the presence of PCOS, although the sample size was too limited in this group of patients to obtain definitive conclusions.
IVI Fertility Associate Professor Dr José Bellver comments:
"Our study has shown that embryos work in a different way according to the female body mass index. In a recent analysis we have identified some of these different metabolites. It seems that embryos from obese women secrete fewer quantities of saturated fatty acids to the culture media than embryos from normal weight women.
Our findings may be related to the lower success rates of implantation and ongoing pregnancy observed in obese women. These findings open a new line of research for us."
Further details of the study were presented at the annual meeting of the American Society for Reproductive Medicine 2014.