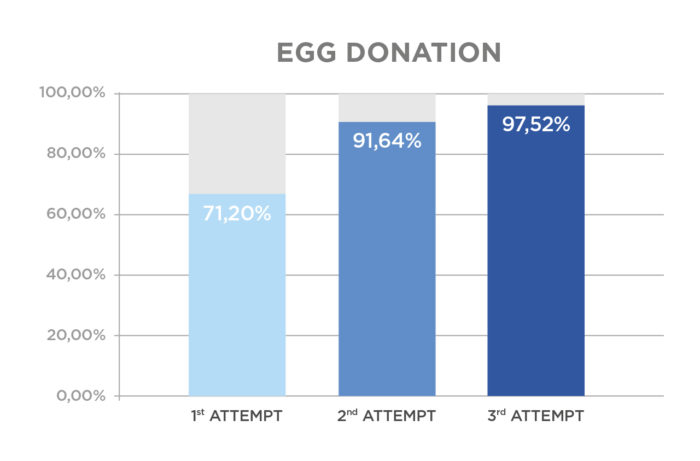 Cutting-edge & Personalised Treatments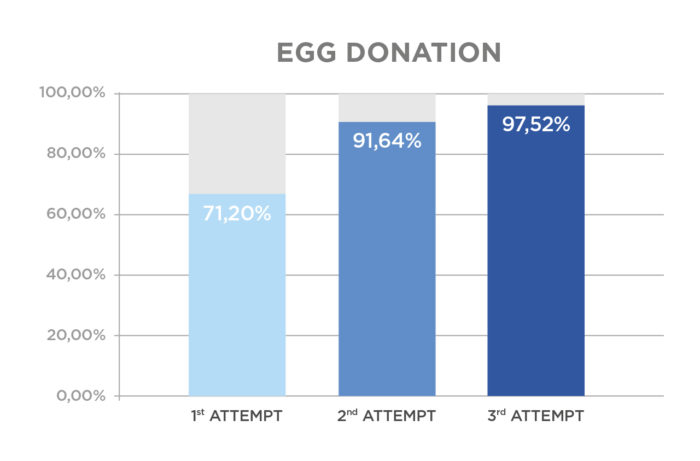 The IVI Egg Donation programme is backed by more than 26 years of experience. Efficiency, safety, reliability, commitment and the best results in Assisted Reproduction are the values that IVI offers all its patients.
More Info
*IVI Commitment: Become pregnant with our 3 Egg Donation Cycles Programme or receive a 100% refund. The patient will only pay for each cycle of Egg Donation and, if she does not become pregnant after 3 attempts, IVI will refund the total cost of the 3 cycles.
Please refer to the clinic for further information and confirmation of terms and conditions.
How do we choose our donors?
Our donors undergo a rigorous selection process to be included in our programme

Egg donation at IVI is performed in accordance with current EU legislation and follows the strict medical protocols and standards established by the IVI Group. Our  egg donation programme follows a robust and strict traceability process. 
Benefits of Egg Donation at IVI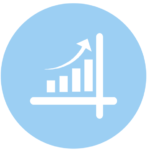 Excellent treatment results audited by an independent external certifier.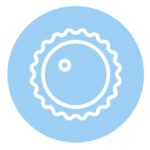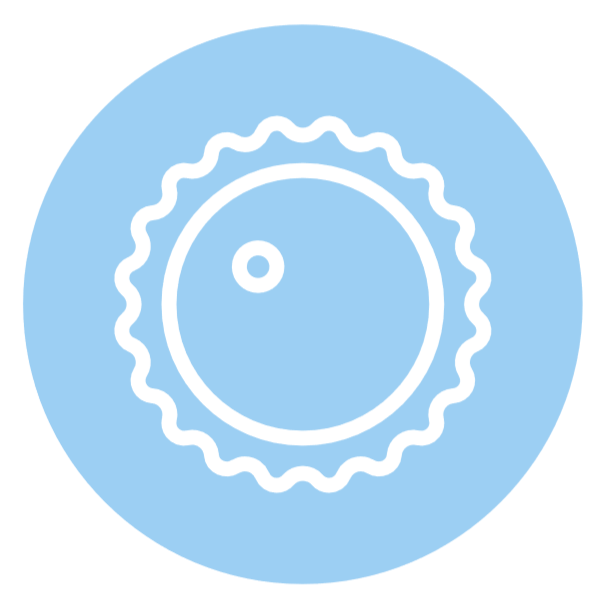 One of the largest egg banks in the world providing optimum recipient-donor matching. No waiting list.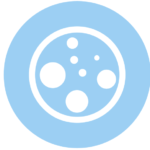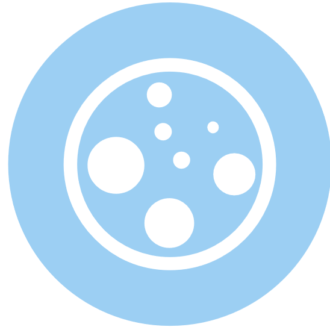 High quality treatments: Two good-quality blastocyst and good embryo transfer. One donor per recipient.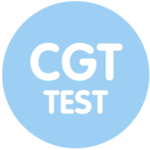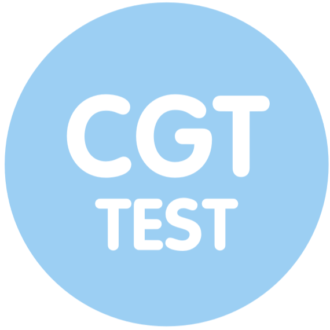 We perform the CGT test on all our donors, the most powerful genetic test that analyses and reduces the risk of transmitting more than 600 genetic diseases.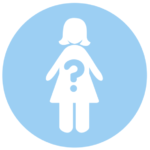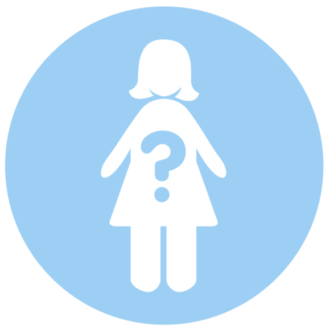 Gamete donation is completely anonymous.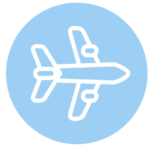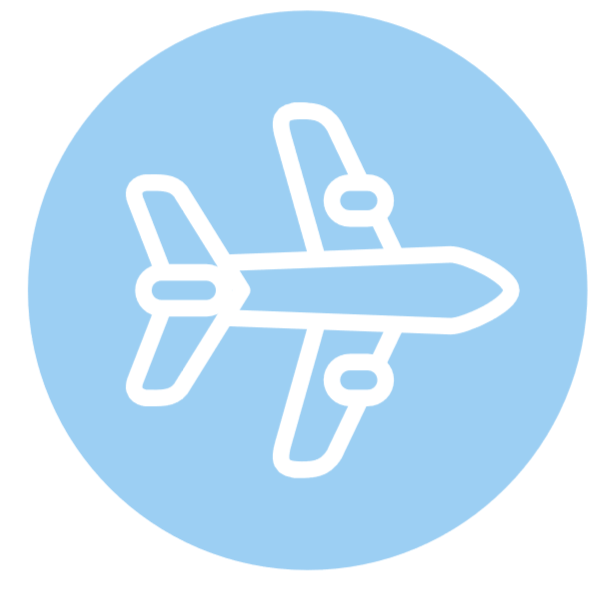 Dedicated international department: Airport Pick-up service, 24- hour telephone service for emergencies, Skype consultations, counselling service, one personal medical assistant for each patient and English-speaking doctors of international prestige.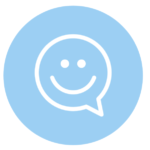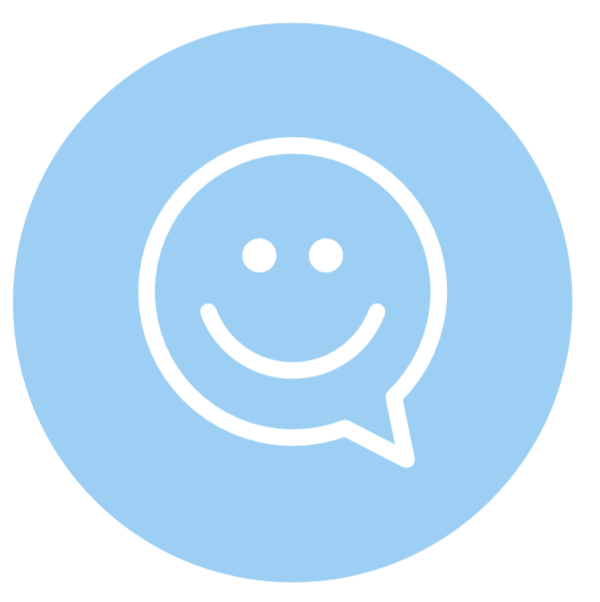 Personalised treatment for each patient.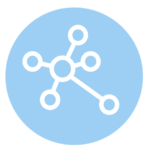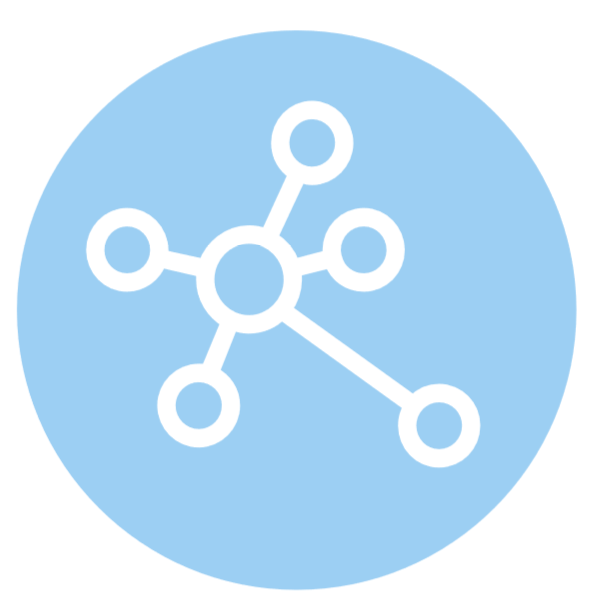 Latest Generation IVF Laboratory (ISO 9001 and UNE 179007)