Contact
Piano 1 Interno 2, Largo Ildebrando Pizzetti, 1
00197 Roma

REQUEST MORE INFORMATION, NO OBLIGATION
Medical team
A team of professionals who are pioneers in research

José Remohí
President of IVI Group

Antonio Pellicer
President of IVI Group

Antonio Requena
General Medical Director of Grupo IVI

Antonio Pellicer
President of IVI
Daniela Galliano
Reproductive Medicine
Luisa Loiudice
Reproductive Medicine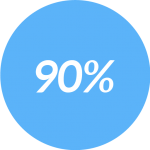 90% of women who undergo fertility treatment at IVI manage to get pregnant.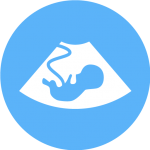 Easy procedure to get started as soon as possible.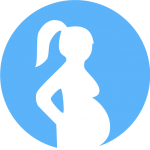 Variety of personalised alternative methods to aid conception.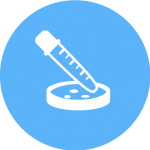 A close relationship and treatments adapted to the needs of each patient.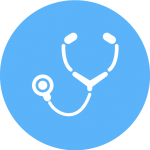 Professional experts with high international prestige, pioneers in research.
The IVI Roma clinic offers traditional treatments such as artificial insemination, in vitro fertilization and egg donation, techniques that we have perfected thanks to our constant effort in research. These developments have allowed us to become one of the world's benchmarks for people with fertility problems. Our labs have helped develop technologies such as the Embryoscope®, a complex technique of embryo selection that helps ensure a successful pregnancy.
To help solve the wish to postpone maternity, Doctor Daniela Galliano has implemented at IVI Roma the techniques of fertility preservation that have placed us at the forefront of this field in Europe. Thousands of women who, for social, economic or work reasons want to ensure the possibility of being mothers in the future come to our clinics in search for a treatment that allows them to postpone maternity.
The IVI clinics form a group with more than 50 centers and over 25 years' experience, having treated over 60.000 couples with fertility problems. Thanks to our individualized care and the careful functional organization of our clinics, our success rate surpasses 90 % and more than 110.000 pregnancies have been achieved by our treatments.
REQUEST YOUR FIRST APPOINTMENT